Charlotteville Properties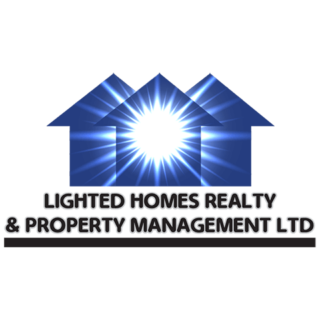 View Now
About Charlotteville
Charlotteville is a village lying on the northeastern tip of Tobago on Man-o-War Bay.
The history of the village is closely linked to sugar farming, and Charlotteville's harbour was also of importance for the town's development. In more recent times fishing has been important for Charlotteville's economy.
The village has restaurants that offer the local traditional food of Trinidad and Tobago and there are villas, inns, and guest houses for overnight accommodations.