Maracas Bay Properties
$8,000 /Mth
3 Beds, 2.5 Baths
View Now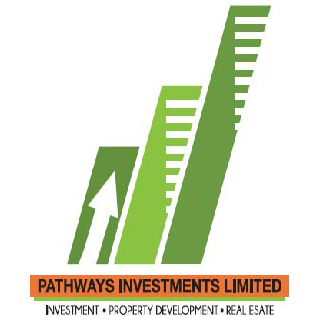 View Now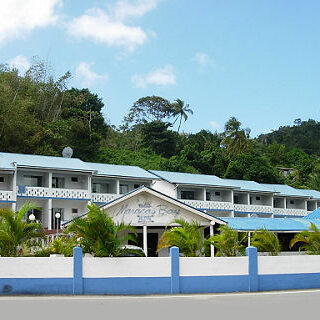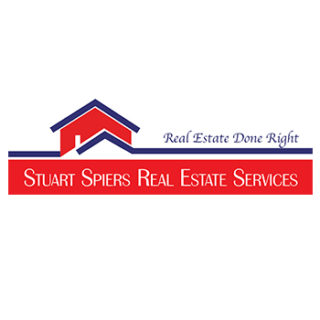 $16,000,000
14 Beds, 14 Baths
View Now
About Maracas Bay
Famous for the Maracas Bay, a main tourist attraction, it is also heavily visited by Trinidadians. The water is crystal clear with white Sandy beaches. This is a must visit site as it offers such a relaxing experience.
Maracas offers food from various vendors that sell the most popular & delicious "bake and shark" amongst other delicacies.
The fishing village of Maracas Bay attracts many fish vending and competitive buying due to the fresh seafood catch of the famous Kingfish.
The residential area of the fishing village is not as populous however the people are very kind and traditional.