Terra Caribbean
---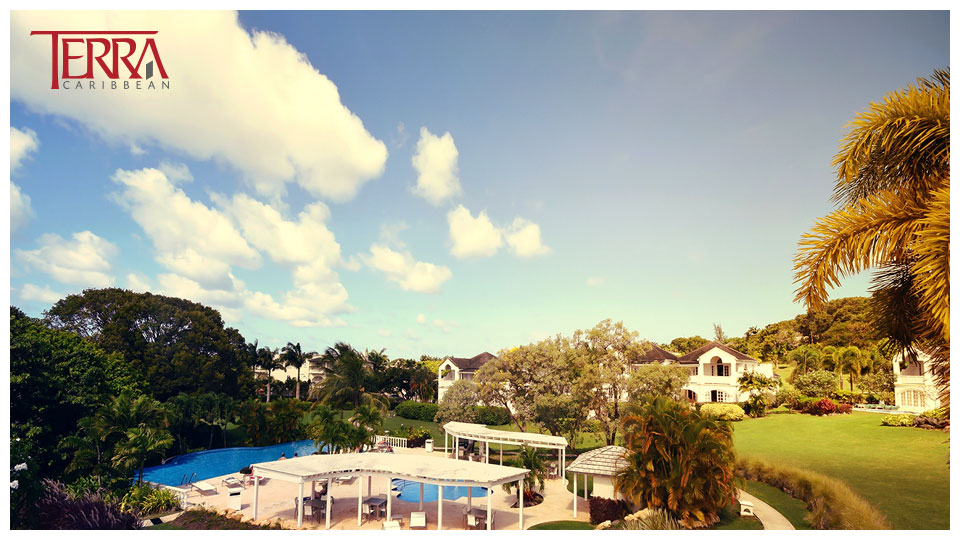 Terra Caribbean is the trusted and leading real estate firm serving the Caribbean.
Whether you are looking for a commercial or residential property in Barbados, Grenada, St. Lucia or Trinidad, you can browse our website to view a selection of homes, offices, commercial buildings and land. We also provide you with a comprehensive suite of real estate services for both residential and commercial properties in the Caribbean. No matter your objectives, our dedicated teams can expertly guide you through property purchases, sales, long-term rentals, management and valuations.
With a history in real estate dating back to the 1950s, Terra Caribbean is founded on a passion for real estate knowledge. We actively invest in knowledge and resources to help you make more informed decisions about real estate in Barbados, Grenada St. Lucia and Trinidad. Our regional reach and wide-ranging services offer clients a broader perspective on all Caribbean real estate matters.
Our People
Recent Listings