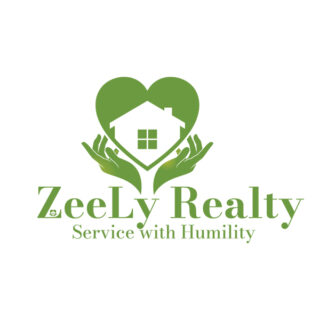 Zeely Realty
---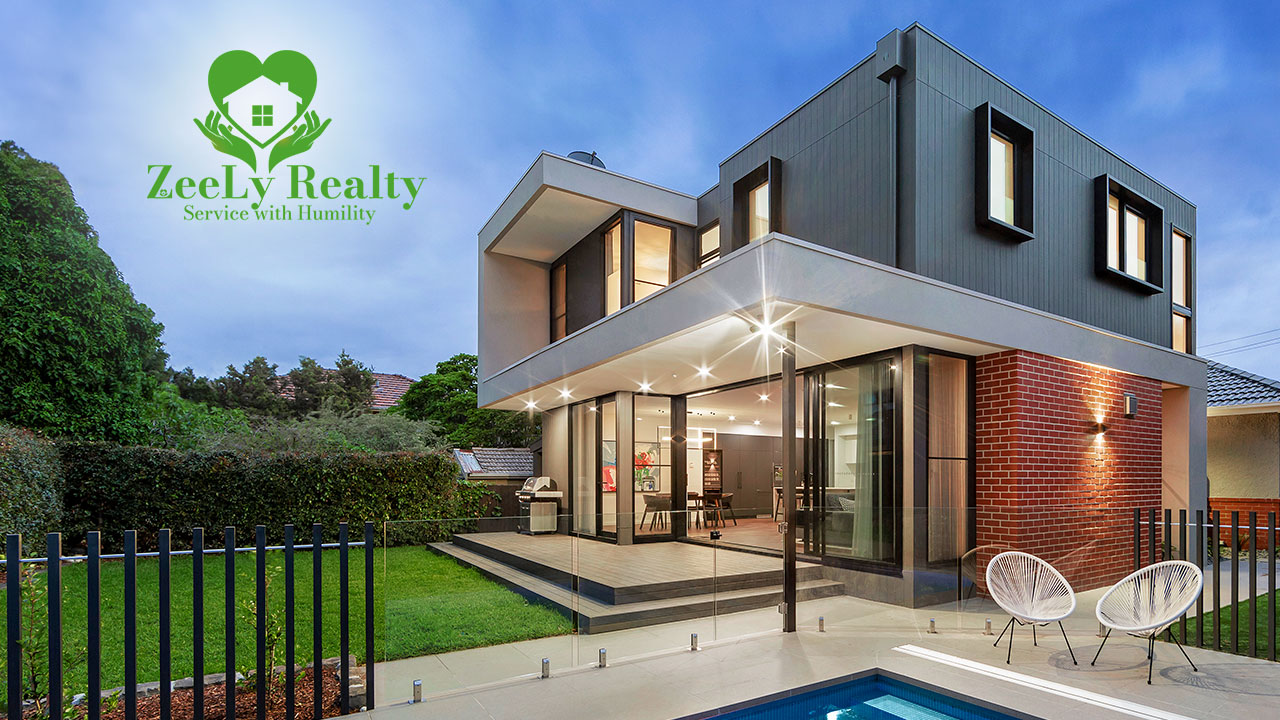 Zeely Realty
Zeely Realty offers Real Estate Services with Humility and was established out of a passion for helping People!
We offer Residential (House and Land) and Commercial Properties for Sale and Rent.
Zeely Realty consults with clients - sellers and buyers - and facilitates the sale or rental of properties by matching the right buyer with the right seller - delivering a win-win transaction for both parties!
Recent Listings