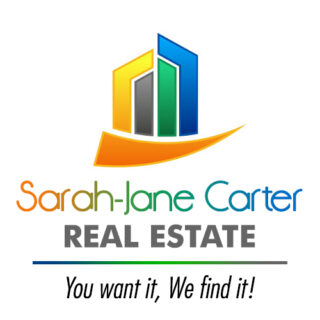 Sarah-Jane Carter Real Estate
---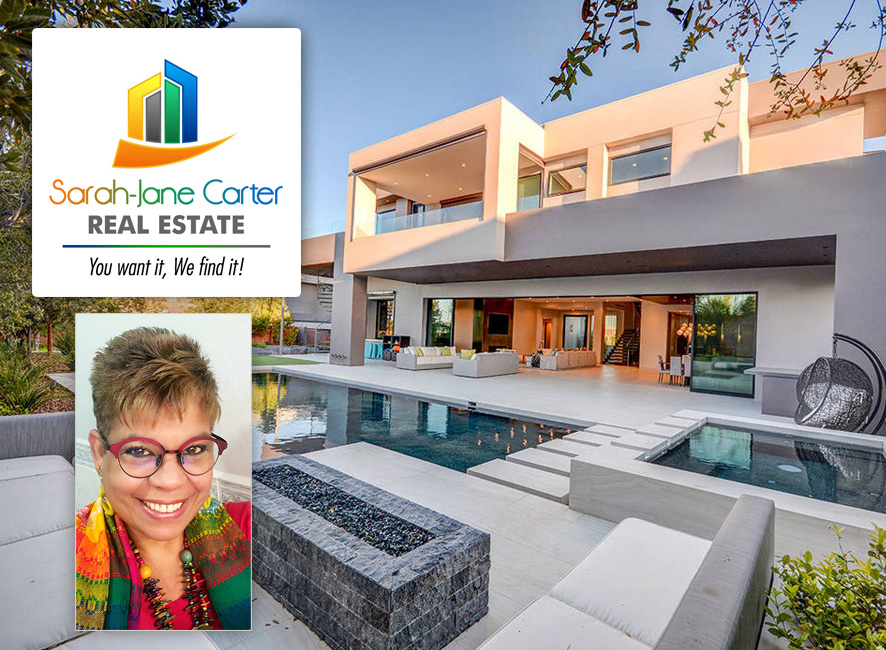 Sarah Jane commenced her career as a Real Estate Agent in 2013. She is also an Entrepreneur and Photographer.
Real Estate was always her passion and she quickly established herself in her new career. Honesty and integrity, along with determination and dedication are her core values in serving others. She has a wide network of clients and is very knowledgeable in all aspects of the Real Estate Industry.
Her skills as a Photographer saw her nominated as Photographer of the Year at the Realtors Annual Event. She uses her skills to professionally shoot and stage properties to market them at the highest standards. All her Clients whether Corporate or Individual, are important to her. She works wisely on behalf of her Clients delivering exceptional service. Sarah Jane has served as Sales Associate on the Board of AREA (Association of Real Estate Agents of Trinidad and Tobago).
Sarah Jane is very effective as an Agent in both sales and rentals, as she is dedicated to getting the job done well.
"You want it, We find it!"
Join us on: Facebook
Recent Listings