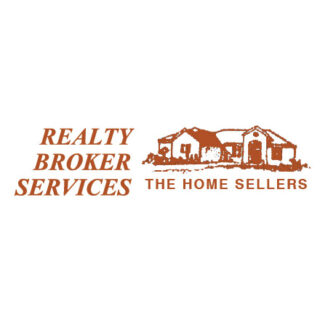 Realty Broker Services
---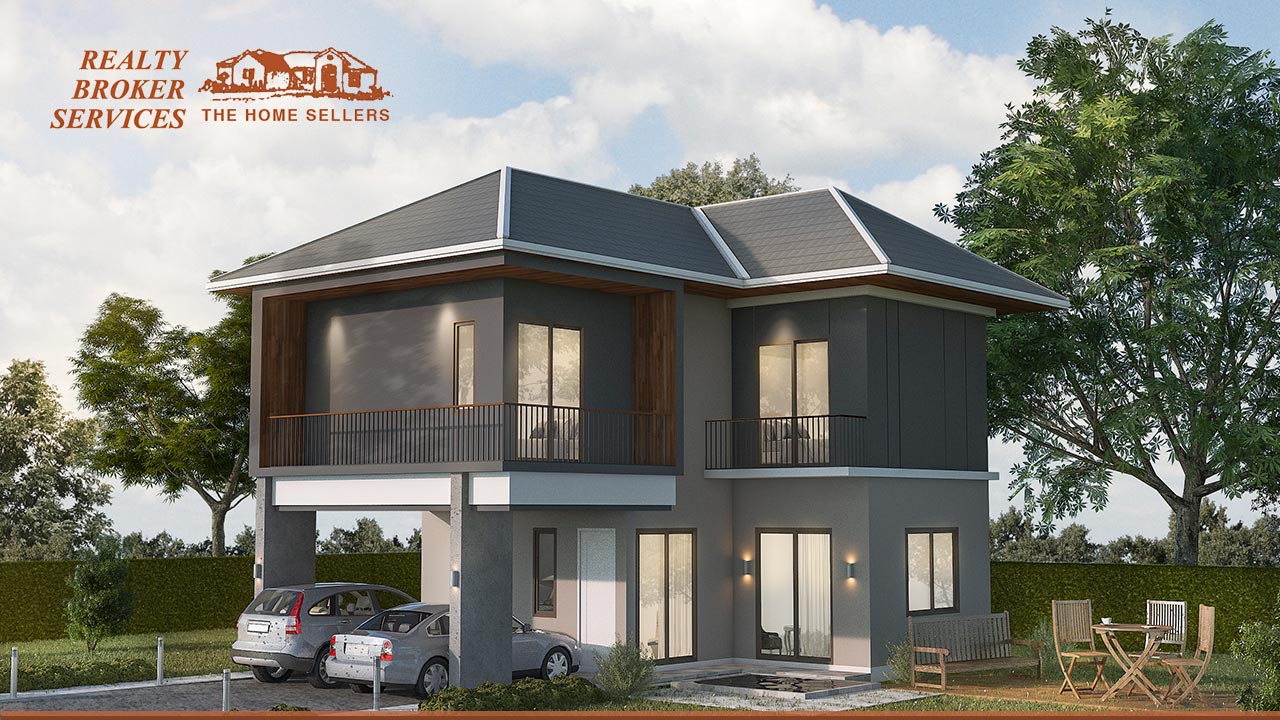 Realty Broker Services
Realty Broker Services is a Real Estate Brokering company located at #7 Woodford Street, Newtown, which provides keen service to both the Commercial and Residential sectors of the industry that exceeds the expectations of their esteemed customers and clients.
Founded in 1993, by brothers Joseph and Jeffrey Lewis, it is seasoned and driven to deliver professional service to meet its clients' needs in the shortest possible time. Prior to forming their own company, both brothers worked in the field as Real Estate Associates of the firm Rentals, Sales and Services from 1982.
Realty Broker Services became members of the Association of Real Estate Agents (AREA) in 1993 and Joseph Lewis, was a serving Director on the Board from 1996 to 2020. He was also the Head for the sub-committee for Membership Rules and Admissions and assisted on other various sub-committees.
We are registered with the Financial Intelligence Unit (FIU)
Our People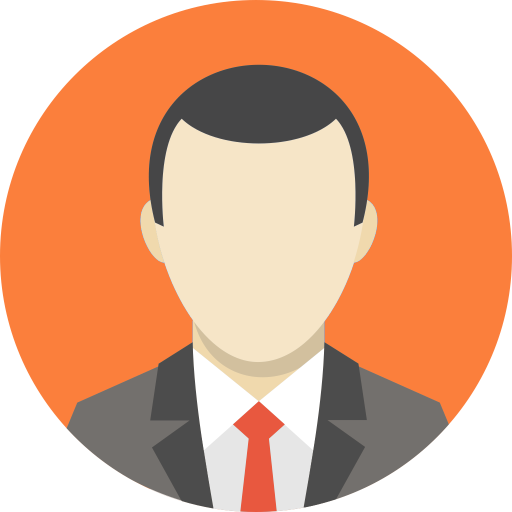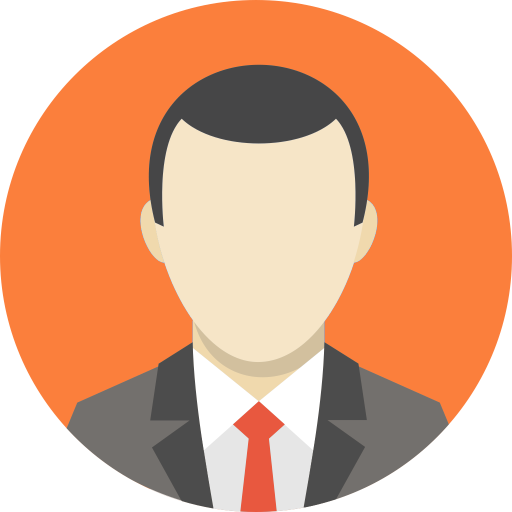 Recent Listings