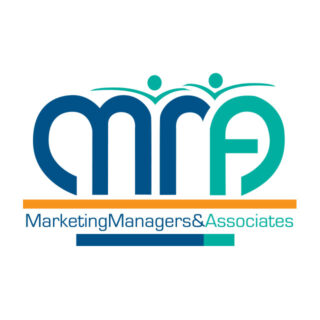 Marketing Managers Real Estate Services
---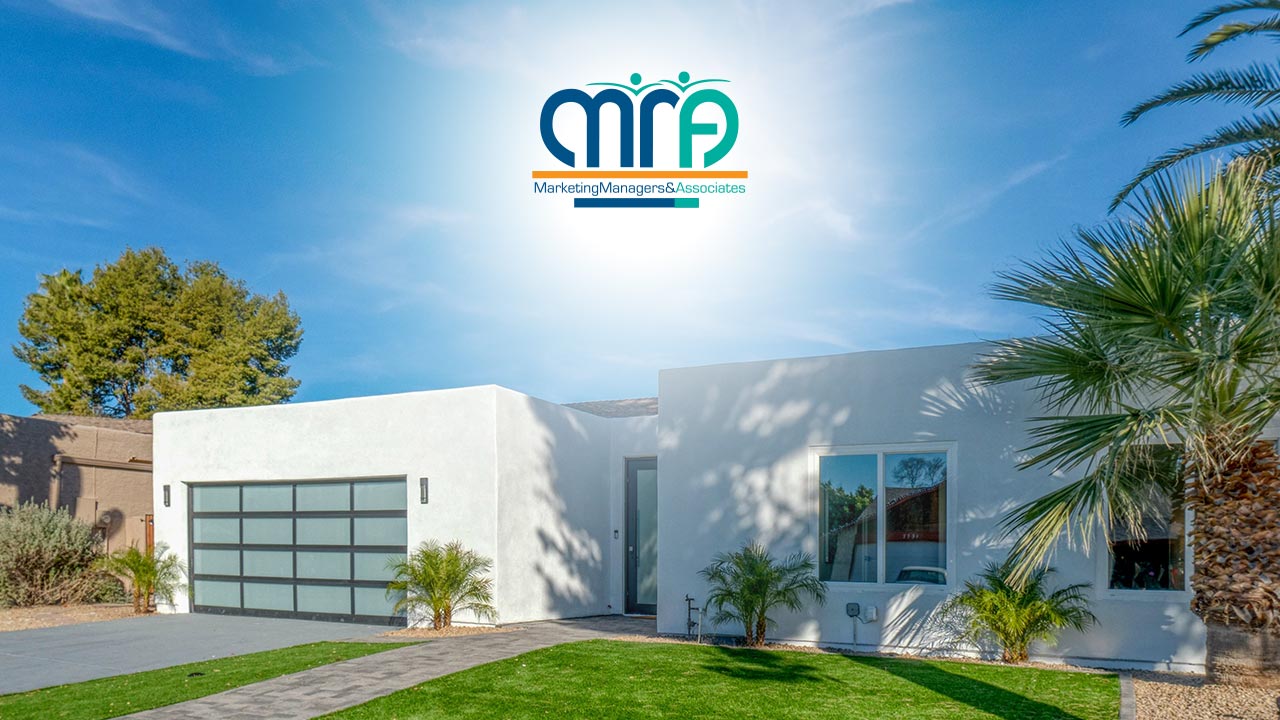 Marketing Managers Real Estate Services
Marketing Managers and Associates is a 20-year old marketing, management and real estate business. Starting off as a specialist marketing agency, focusing on marketing strategy, training, graphic design, sale and event coordination the business portfolio has now expanded to include real estate corporate/strategic planning and human resource management.
We are a dynamic, customer-driven organisation that is focused on delivering a service to customers that exceeds their expectations. Our primary goal is to ensure that our clients keep their promises. We do this through a team of in-house and independent consultants and property realtors.
Our real estate services are delivered by a growing and competent team of property realtors under the Marketing Managers Real Estate Services brand. These services include:
Property sales and rentals (commercial and residential)
Property Management
Expat relocation
Sales Training & Team Building
Reach out to us today, we look forward to hearing from you!
Phone/WhatsApp: (868) 759-9115
Email: marketingandrealestatett@gmail.com
Recent Listings