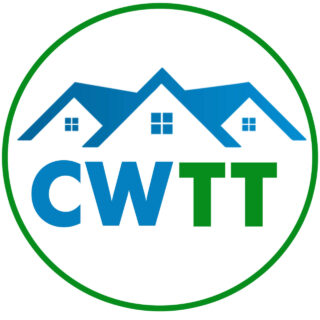 CountrywideTT Realty
---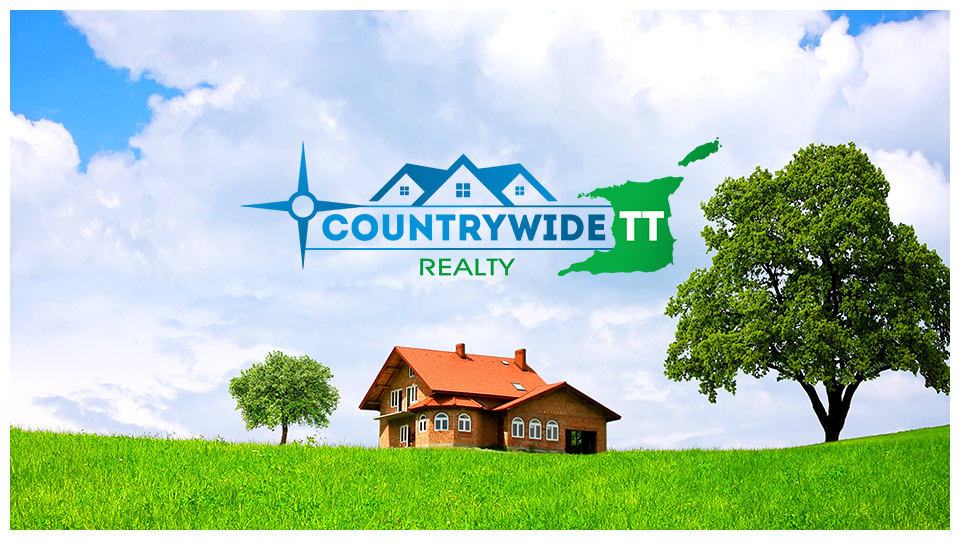 CountrywideTT Realty
'PERSONAL TOUCH, PROFESSIONAL RESULTS'
At CountrywideTT Realty we enjoy what we do, we enjoy meeting and getting to know our clients, the companies with which we deal, and the other professionals within our industry, which is evident when dealing with our many and varied cliental.
We pride ourselves on being essentially a client-based organization and we take our close association with our clients very seriously, whether they are the larger corporate clients or individuals looking for that special place to call home. Each and every one is equally important to us and is given the benefit of our full attention together with the ancillary services we offer, such as free advisory regarding appraisals, advice on ways to enhance the property of interest, help with obtaining mortgage facilities through our connections with the various lending facilitators, guidance towards the correct legal channels and documentary requirements, and just generally making sure all our clients are taken by the hand from beginning to end of the road to completion and possession. It is our greatest joy to see our clients happy and settled into their new property.
Based in P.O.S, we are of course very active in the North West, however, we also cover the East, Central and South, and also in our sister isle of Tobago. We offer a wealth of experience and knowledge in all aspects of our business, whether it be Residential, Commercial or Land Sales or Residential or Commercial Rentals.
We are a small, tight knit team and guarantee to service the needs of our cliental with the same hallmark of integrity, professionalism, courtesy and that all important personal touch with which we, at Countrywide, have become synonymous!!
Our promise is to give PERSONAL TOUCH, PROFESSIONAL RESULTS to each and every customer, each and every time, with efficiency and a smile guaranteed!! 
Our People
Recent Listings