Cargo Consolidators Agency Ltd.
T&T's FIRST On Demand Warehousing Service
Warehouse Storage | Logistics / Delivery | Inventory Management
Get Started Today! Call 868-223-SHIP or Email Us
Cargo Consolidators Agency Limited is proud to announce the opening of our Warehouse on Demand & 3PL Services.
Our 22,500 sq.ft. facility has over 600 racked pallet positions and four (4) raised container bays. We are conveniently located just off the Sir Solomon Hochoy Highway in Freeport and are in close proximity to all major ports namely the Point Lisas Port, Piarco International Airport, and the Port of Port of Spain.
We offer both long and short-term storage including our premium Warehouse on Demand services for Dry goods, Hazardous (by request) and Non-Hazardous goods with flexible pricing based on per pallet position, per Sq. Ft. or per CBM.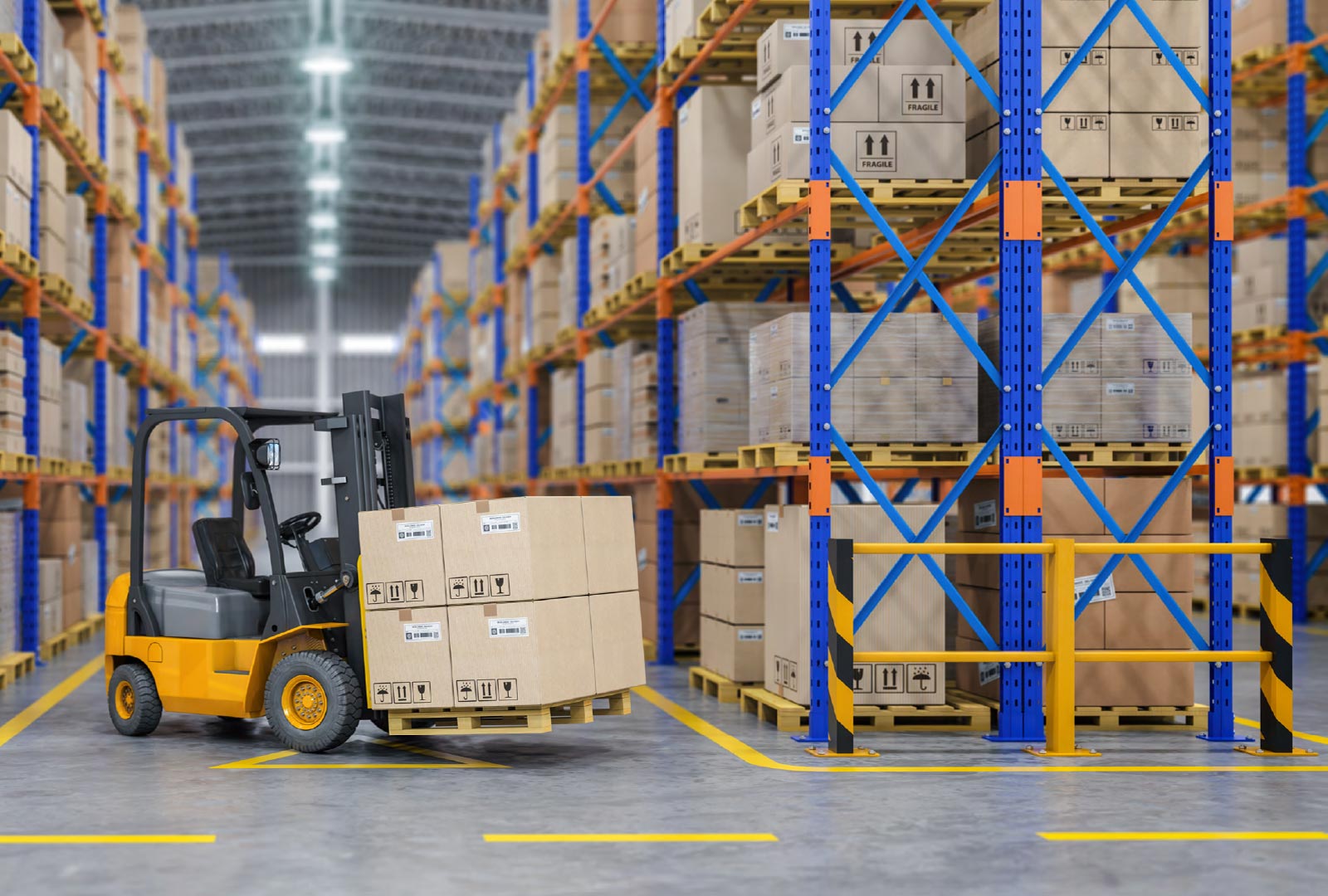 What We Do

On Demand Warehousing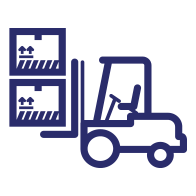 Container Unstuffing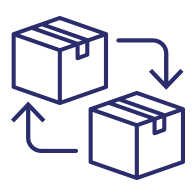 Cross Docking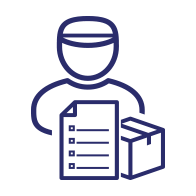 Customs Brokerage & Clearance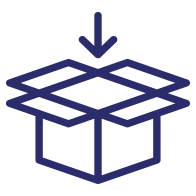 Pick and Pack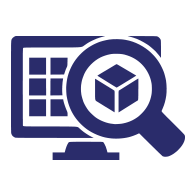 Warehouse Management System (WMS)
Get In Touch
Ready to get started on your home? Please complete the form below: