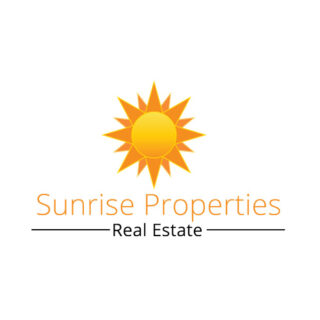 Sunrise Properties
---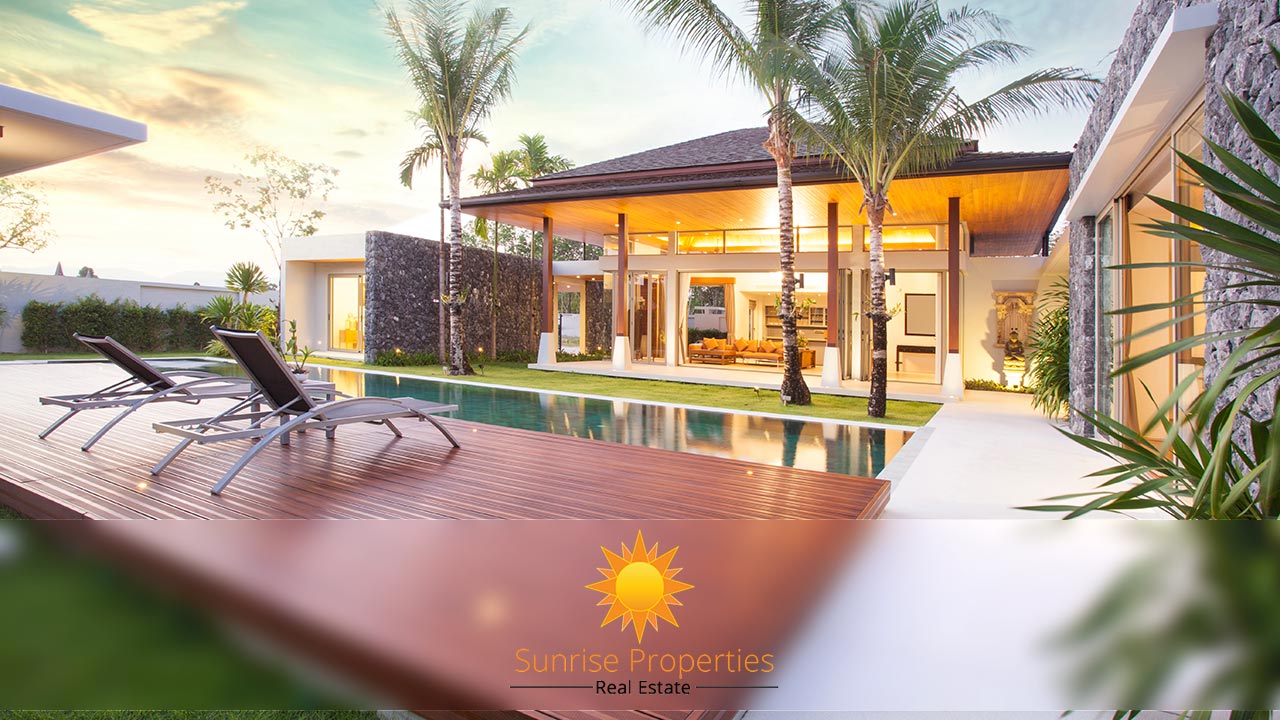 Sunrise Properties has been established as a real estate company in Trinidad and Tobago since 2011.
If you are looking for an experienced realtor, current listings or want to discover the advantages of our unique independent Realtor Brokerage, you have come to the right place. At Sunrise Properties Real Estate, we offer flexibility, superior customer service and apparel employment partnership.
Sunrise Properties and its team of professionals are focused on helping our clients buy and sell real estate that best suits their needs.
We offer representation in residential and commercial real estate services. Our realtors are dedicated to ensuring your individual needs are met and your investment is protected through the buying and selling process.
Real Estate is what we do!
Our People
Recent Listings