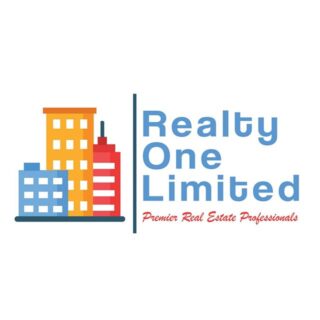 Realty One Ltd
---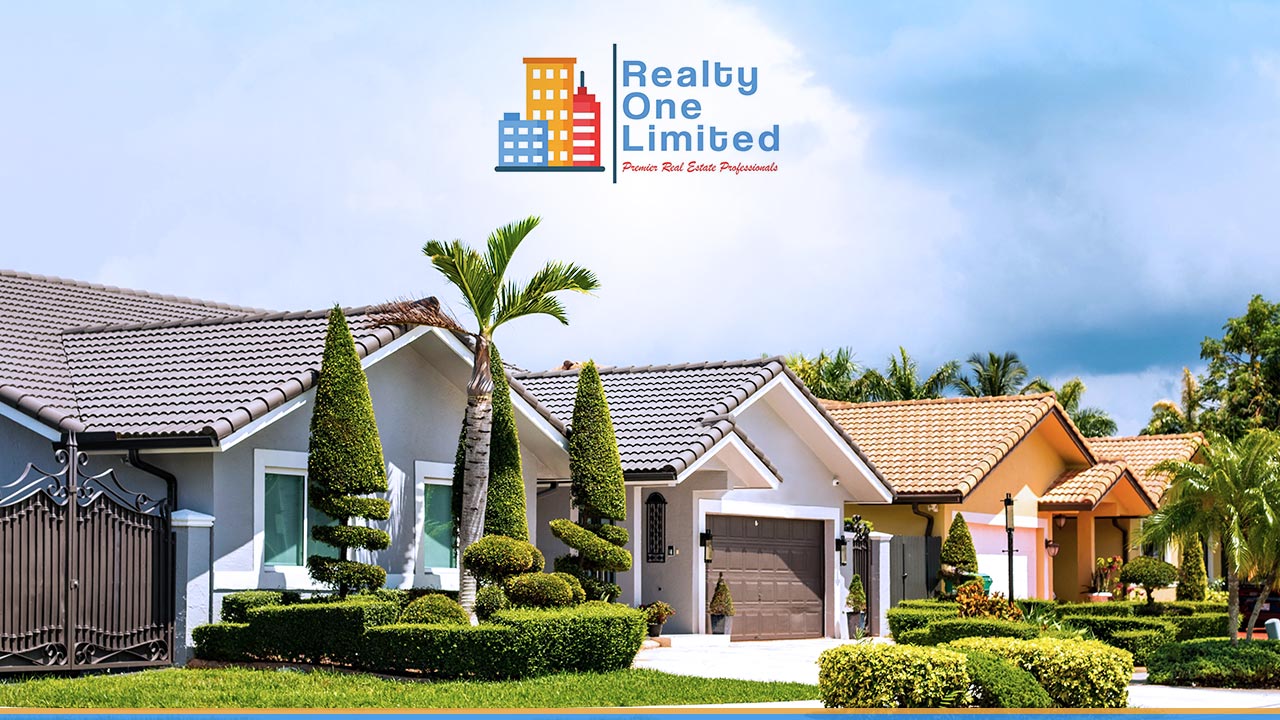 Realty One Ltd
Welcome & Thank You for visiting Realty One Ltd Profile. We're so you're happy here. Our Concept is simple- Realty One gets you Organized, Motivated and most importantly provides you with expert advice on each step of your Real Estate Transactions. Contact us today for a free consultation of your Real Estate Investments.
About Clifon
Clifon was born and raised on a 45- acre cocoa and citrus estate, bonding with nature whilst pursuing his education. After completing his Bachelor Degree in Agribusiness with minors in Entrepreneurship & Communications he landed a job with Palo Seco Agricultural Enterprises Limited; this is where his interest for Real Estate evolved as he worked diligently with the Land Management Department overseeing thousands of acres of lands belonging to large companies such as Petrotrin, Trinopec and PSAEL.
This gave Clifon the platform to gain a lot of experience in managing and processing many applications for land sales, renewals of leases, etc. After this he moved on to work at the Forestry Division whilst simultaneously pursuing the Principles of Real Estate Sale courses at U.W.I Roytec, aiming to enhance his education background. The industry of Real Estate intrigued him so much at this point that he decided to take it on as a career path and in turn became a full- time Sales Associate learning the ins and outs whilst working with major banks, law firms and mortgage specialists gaining meaningful experience and then eventually forming RealtyOne Limited. To date, Clifon remains a career-driven individual, satisfying clients needs with his experienced eye and informative advice. Throughout his clients' transactions, he has the aptitude to provide solutions to any problems they may encounter along the way.
Broker / Agent
Clifon Sirju
Phone: 47HOUSE/ 474-6873
Recent Listings