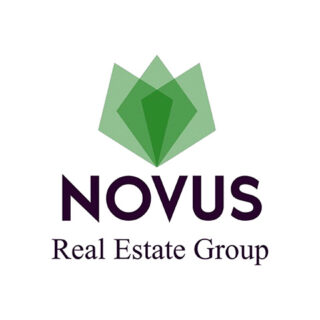 Novus Real Estate Group
---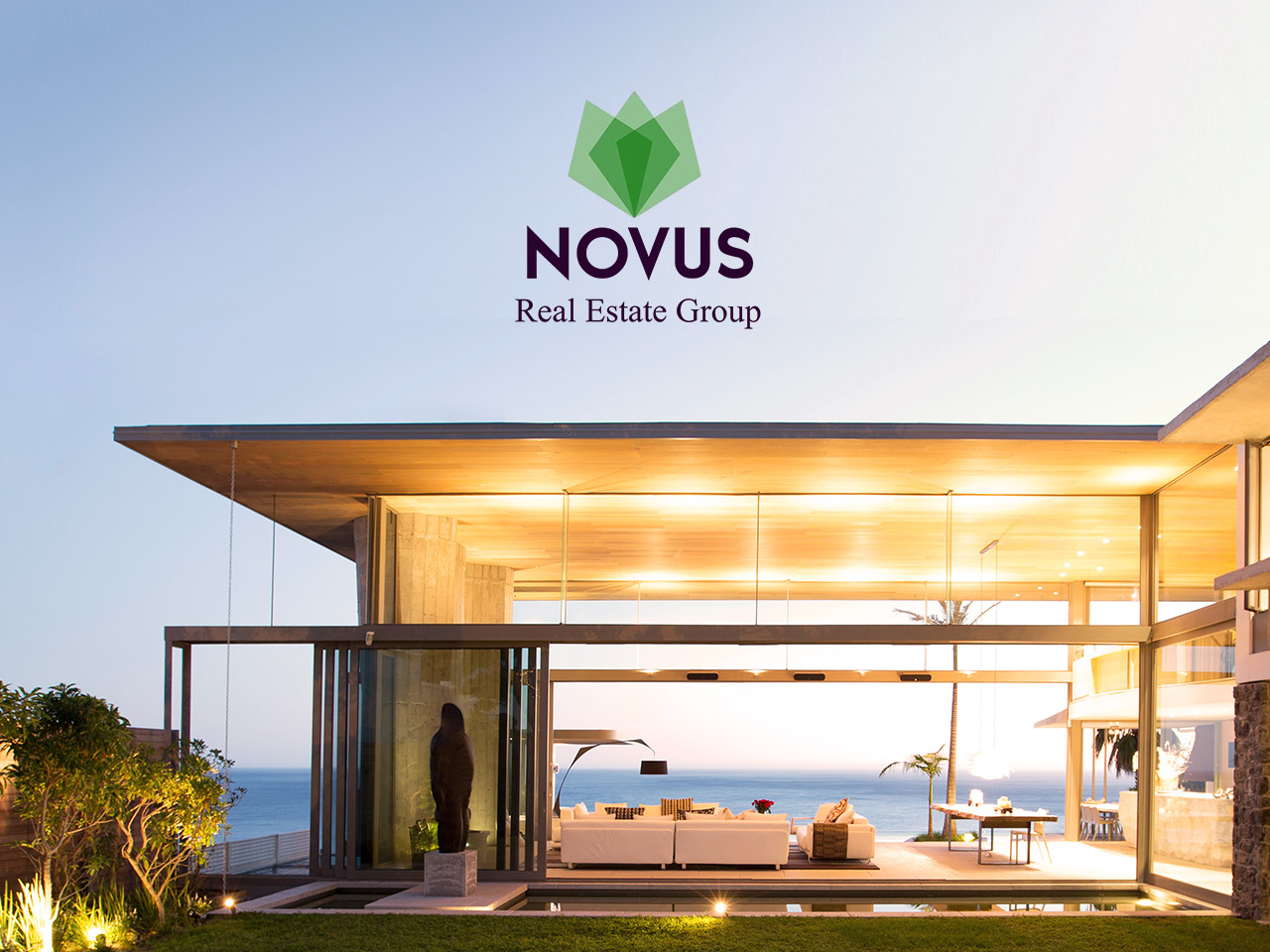 Novus is the first real estate company launched in Trinidad & Tobago, designed for the modern marketplace.
We aim to grow to become the #1 ranked sales firm in T&T, then the wider Caribbean, creating a full-service firm that revolutionizes the traditional real estate model.
We understand that it's more important than ever to help our clients and partners adapt to behavioral and market changes being driven by generational shifts and technological advances in society, and by combining traditional brokerage services with innovative production and marketing capabilities.
Our company extends far beyond what a conventional firm offers. We envision ourselves as both a lifestyle company committed to informing and connecting communities, and as a creative agency offering design, marketing and sales solutions for buyers, sellers, developers and investors across the region.
Novus is deeply committed to making a difference. A dedication to service and socially responsible causes are crucial to its culture. As the company moves forward in the 21st century it will continue to provide an exemplary lifestyle experience for clients while being caring stewards of the community on whole.
Our Agents
Brandon J. Da Breo
Tel: (868) 495-9162
Recent Listings