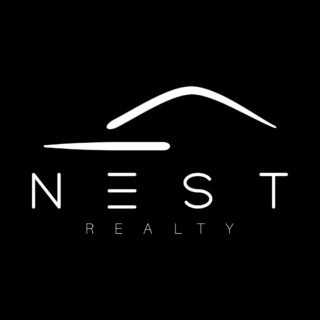 Nest Realty Ltd
---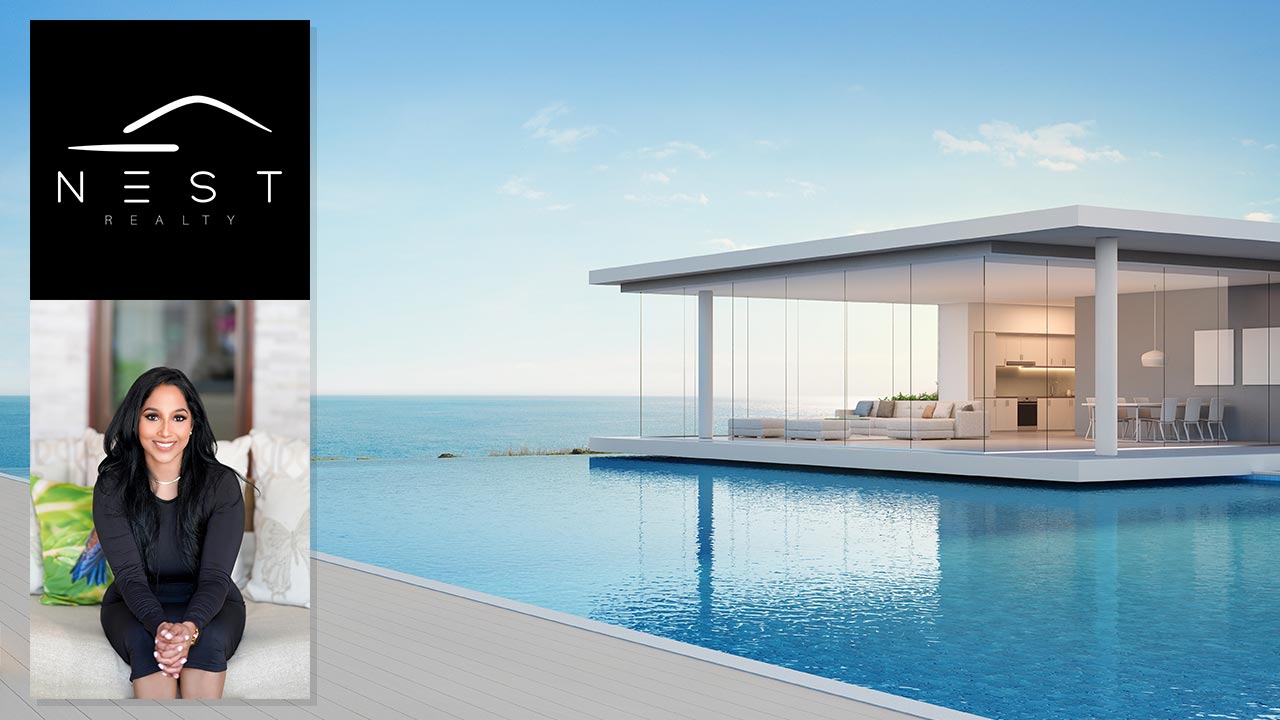 Nest Realty Ltd
Carina Bainey
Managing Director, Nest Realty Ltd
Email: carina@nestrealtytt.com
Phone: 790-NEST (6378)
---
About Carina Bainey,
Carina Bainey is dedicated to delivering the best possible outcome for home buyers, sellers and even investors. She is laser focused on assisting clients from all walks of life in achieving their real estate aspirations, whether they are first time buyers or someone seeking to sell their home. Carina is a firm believer that luxury doesn't always have to be expensive; luxury can mean safety, security, and relaxation to some. Consequently, she is passionate about finding dream homes for her clients where luxury meets affordability; a growing segment in Trinidad & Tobago Real Estate.
Born and raised in the Gulf View, San Fernando community, Carina has grown to appreciate the beauty, culture and amenities available not only in her home area but throughout the country. She has worked in the Healthcare Industry for the past 7 years, mastering her customer service skills. An empathetic, client focused Realtor, Carina's utmost priority is to understand her client's needs and flawlessly execute their wishes without compromise. Whether you seek to buy, sell, rent or invest in real estate, Carina offers unparalleled service and diligently manages the process from the first meeting to the last signature.
Carina defines success as building relationships that endure long past the closing of a sale. She fosters genuine personal connections through sincere conversations, honesty in her actions, and humility in serving others. Outside of her real estate work, Carina finds balance through exercise, spending time with her dogs and admiring a good sunset with a glass of wine.
Recent Listings