Kira Ragbirsingh
---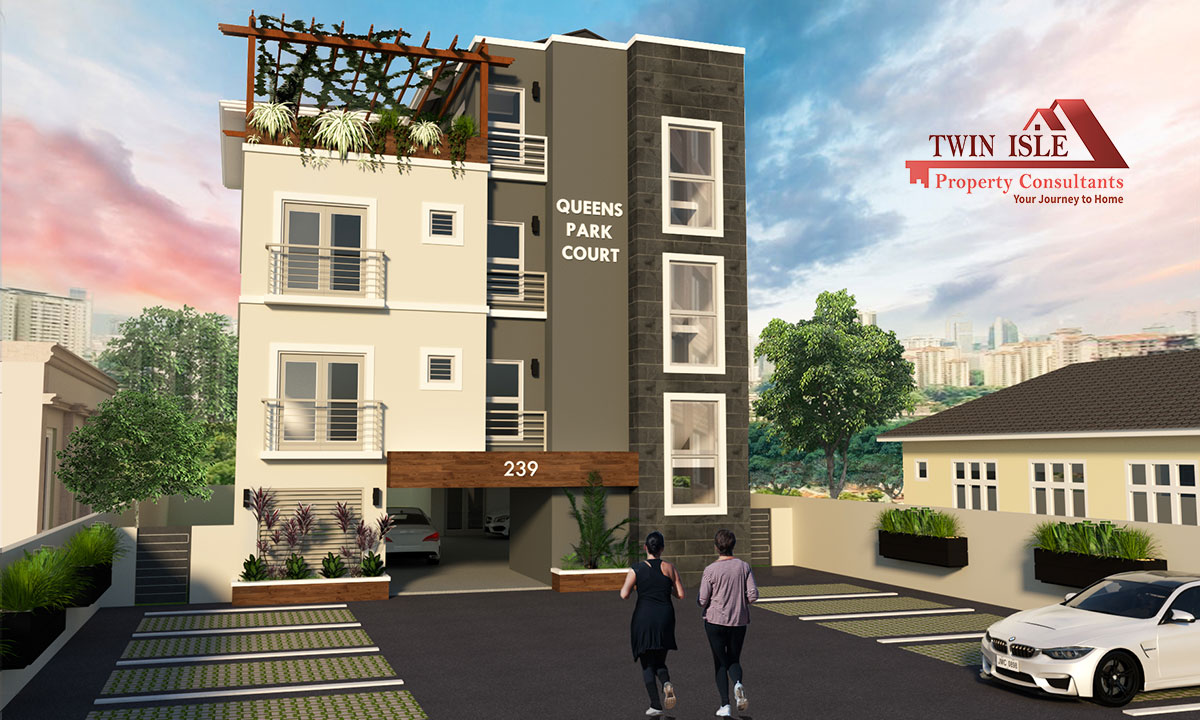 Kira Ragbirsingh - Broker
Twin Isle Property Consultants
"There is nothing more exhilarating than helping a first time home-owner find the property of their dreams; it is an extremely satisfying experience. Buying a property is a big decision, it is the single largest investment for the average family, and I understand this, I sympathize with this, my clients happiness is of paramount importance and it is from this standpoint that I am able to offer a truly unique approach to real estate".
Kira holds a BA in Communication Studies with a minor in Literature from UWI (honors), an Associates Degree in Management with Accounting from COSTAATT, and a certificate in Principles of Real Estate Sales from UWI- ROYTEC.
She is also a member of the Association of Real Estate Agents of Trinidad and Tobago (AREA) and Trinidad and Tobago Real Estate Association (TTREA).
Hailing from South of Trinidad, her focus has been mainly on south and central listings, however as the Twin Isle brand took off, she found herself having a client base in the West and East.
Her specialty is in projects, working with Developers, from conception, inclusive of location, design and pricing. She prides herself as a numbers girl and is able to calculate almost immediately the viability of a development, and whether there is a market for a property at that price point. From the construction phase, Kira loves site visits and is not afraid of getting her feet in the dirt. "I absolutely love what I do and I am lucky to make a living off of it. While no job is perfect, I strongly believe that the more you love what you do, the harder you'll work at it."
Recent Listings