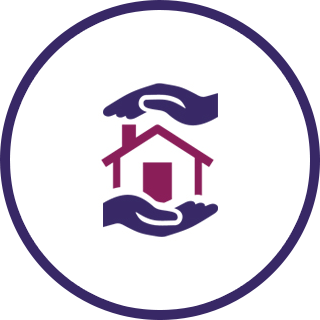 Looking for your Dream Home?
Did you know Life Insurance is required for your Mortgage?
Securing a mortgage from any lending institution requires that each person involved in the mortgage must have Life Insurance equivalent to the value of the mortgage. We can offer you Life Insurance to cover your mortgage that fits within your budget, with quick approvals so that your are full prepared for your mortgage application.
Get a quote Today!
Guardian Group – Calvin Mendez Branch
Contact us for a FREE Consultation TODAY!
At the Calvin Mendez Branch,
we specialize in building dreams.
Our Products and Services include:
Insurance – Life, Health, Critical Illness, Motor & Home-Owner's
Pensions & Retirement Planning
Investments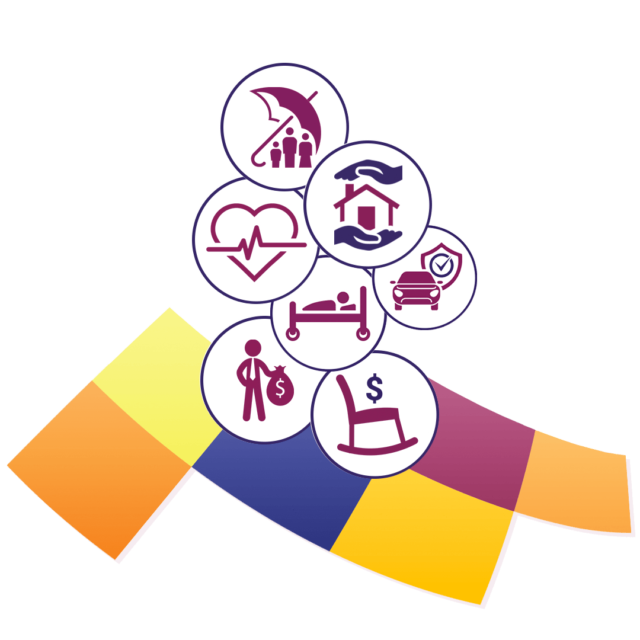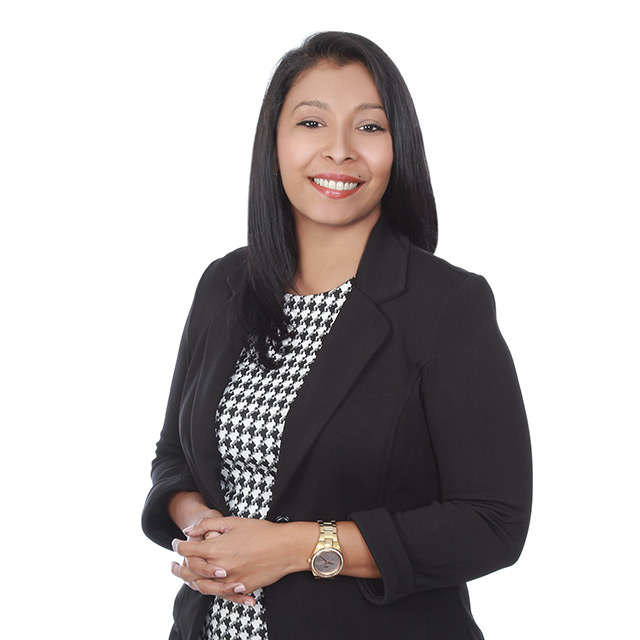 Meet Tessa Rajack
One of our insurance and investment specialists
Tessa Rajack, a qualified advisor in the top performing branch of Guardian Group, specializes in offering first-class service to her clients. She holds a Bsc. degree in management which is the foundation on which her wealth of experience in business and financial services rests. Tessa takes great pride in equipping her clients with the information they need to protect their investments, their quality of life and to accumulate wealth.
Contact Tessa:
Call Now: Tessa Rajack – 264-3688
Our Agents
Calvin Mendez Branch
At the Calvin Mendez Branch, we specialize in building dreams.
Whether it is your first home, business venture, children's future or a golden retirement, our team of experienced and professional advisors will be with you every step of the way on your journey towards dream fruition. Contact us today to find out how we can help.
-Calvin Mendez, Branch Manager, Guardian Group
Integrity, Service, Commitment
🏆 21x MDRT Member
🏆 12x Court of the Table
🏆 6x Top of the Table
🥇 Guardian Life of the Caribbean 2020 Branch of the year
🥇 Guardian Life of the Caribbean 2019 Branch of the year
🥇 TTAIFA 2019 Top Performing Branch
Contact Our Office