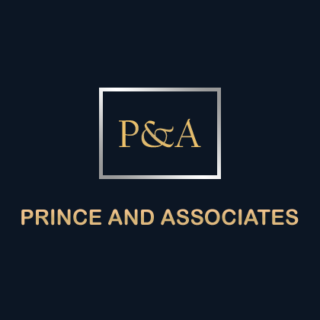 Prince and Associates
---
Prince and Associates
Chartered Valuation Surveyors, Realtors and Property Consultants
Prince and Associates Chartered Valuation Surveyors, Realtors and Property Consultants was established in 1990. Our firm puts customers first and at the heart of what we do, providing quality service and maintaining RICS global standards in all the services we offer.
We provide the following:
• Sales and rentals of all classes of properties
• Management and Consultancy Services
• Valuation of agricultural, residential, commercial and industrial properties.
HEAD OFFICE:
Aspri House,
3 Sydney Street,
Port of Spain.
Phone: 1-868-624-6866
Fax: 1-868-625-9834
TOBAGO OFFICE:
First Floor
E&M Building
31 Wilson Road
Scarborough.
Phone: 1-868-660-7536
Recent Listings