Montano Real Estate
---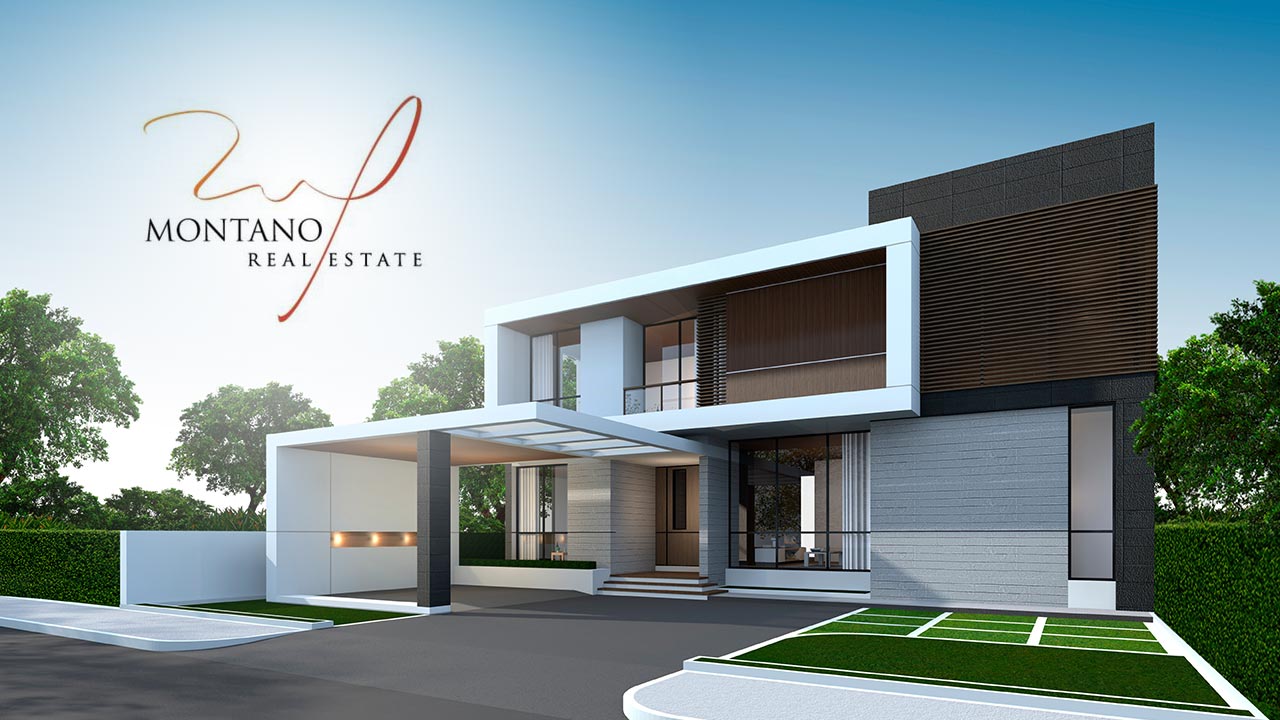 Montano Real Estate
Personalized, client-focused services are the core foundations of Montano Real Estate. Here we value the time of our clients, ensuring that we show you (our client) the properties that best fit your needs and interests. We are not satisfied, until the client is satisfied. Our internationally diverse company allows us to provide both English and Spanish services to clients, making sure that communication is never an issue. Confidential, competent and personalized services are the hallmarks of Montano Real Estate.
Browse through our custom listings or to get any additional information feel free to contact us below.
---
Agent: Minou Montano
With an early career as an entrepreneur, I moved across to Trinidad from Caracas, Venezuela 24 years ago. Since then, I have loved the country and its amazing culture, and most importantly, have learned what people value the most in this industry: personalization, communication and confidentiality. In the real estate industry, it is important that all parties' interests are met with absolute satisfaction. For this reason, I like to take an authentic and personalized approach, ensuring that owners, landlords, buyers, and renters trust in my capabilities to satisfy their needs.
Agent Name(s): Minou Montano
Contact Phone and Whatsapp - +1 (868) 740-2524
Email: montanorealestate@gmail.com
Instagram: @montanorealestate
Recent Listings