Matchmakers Real Estate
---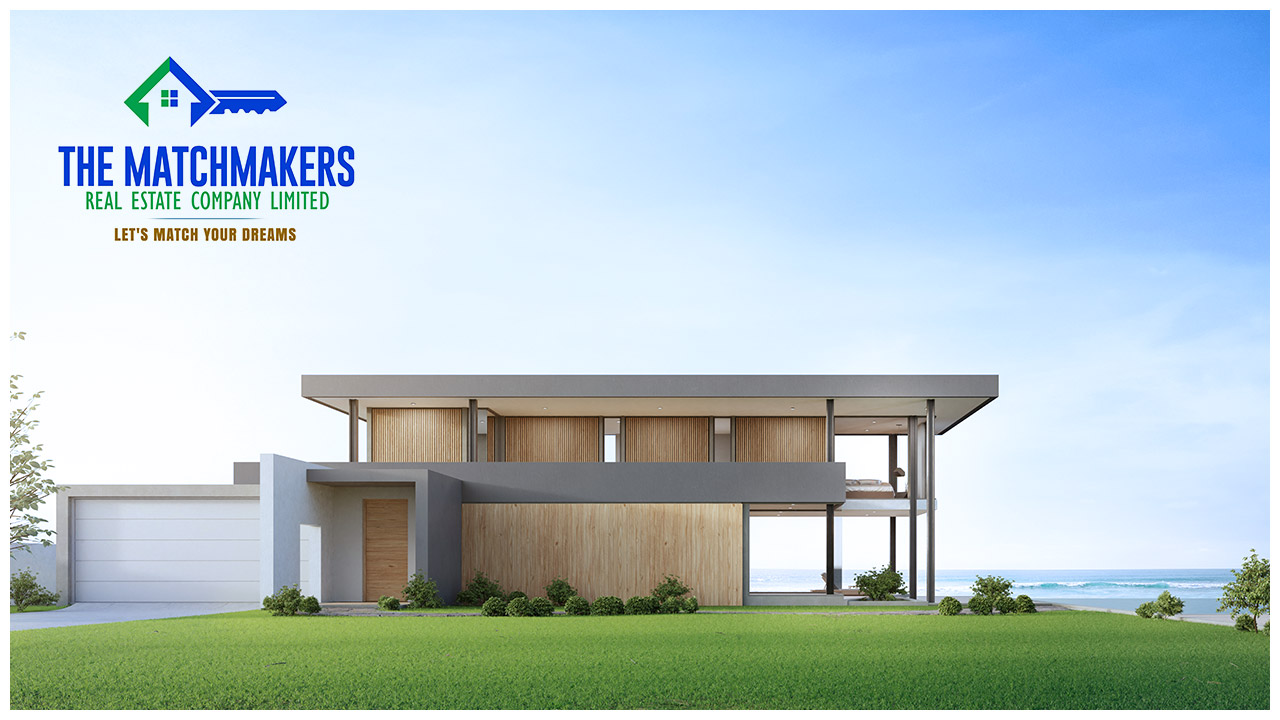 Matchmakers Real Estate Company
The Matchmakers Real Estate Company limited offers you the best possible experience as it pertains to connecting clients and providing quality services within the industry. Our mission is to modernize and progress the experience of buying and selling real estate by cultivating a spirit of collaboration, innovation, and integrity.
Our Agency fosters a culture of partnership in which all clients are represented in a cohesive environment, thereby ensuring that all our clients have a competitive edge.
Leveraging the most emergent technologies and social media strategies, our company envisions itself as more than just a real estate brokerage; it is a lifestyle company committed to informing and connecting global communities. We deliver only excellence and aim to exceed expectations in everything we do, while conducting ourselves in the highest ethical standards, demonstrating honesty and fairness in every decision and action. All our tasks are executed expeditiously to address our clients' needs.
Our team formulates the best solutions and acts in the best interests of our clients, even in the face of personal or professional adversity to ensure your satisfaction in the effective delivery of our services.
Our People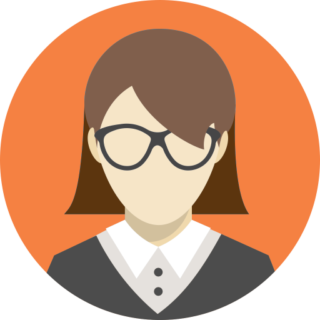 Marcia Cedeno
Phone: (868) 737-8717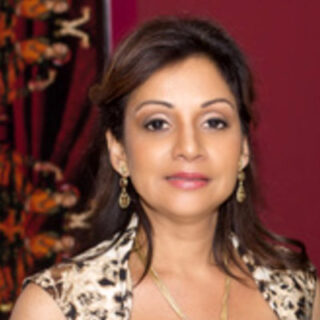 Penelope Aleong
Phone: (868) 303-2323
Recent Listings