Penelope Aleong
---
Penelope Aleong - Matchmakers Real Estate
With a passion for service and gaining satisfaction in finding the most suitable properties for her clients,  'The Matchmakers Real Estate Company Limited' is ready to introduce you to properties until you fall in love with one. As a proud member of the The Matchmakers family, Penelope carries the values of hard work, integrity, and outstanding client service into everything she does.
Penelope has  a background in marketing  and small business management and  she has been a part of the brokerage family for the last 7 years, family business,  and banking before that, but she isn't just passionate about helping families find their next home. She has also served as partner in service at the Rotary club of Diego Martin and loves helping people.
When Penelope isn't making homeownership dreams come true for her clients, she enjoys spending time with her family and friends.  She lives in North-Western Part of Trinidad.
Recent Listings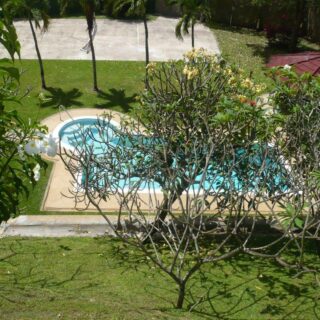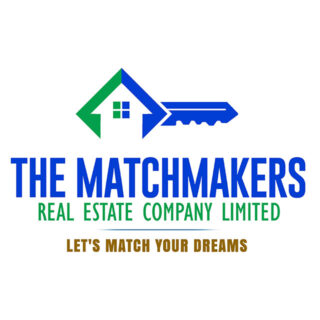 $1,900,000
2 Beds, 2 Baths
View Now