J Galy Real Estate Services
---
J Galy Real Estate Services
is a real estate company comprising of 3 agents - Joanna Galy, Joanna Mahabir and Anthony Laquis (South).
Our Services include commercial and residential sales and rentals, as well as property management services. We specialize in the areas of POS and San Fernando, but cover the entire market through our network of associates.
J Galy Real Estate Services is aware that the relationships we develop and nurture with our clients contribute to the success of our business. Our staff of highly trained professionals are all dedicated to meeting our clients' real estate requirements. As a team of motivated and dynamic professionals, we work by the watch words: Honesty, Professionalism and Integrity.
We guarantee complete satisfaction for all of your real estate needs.
Our People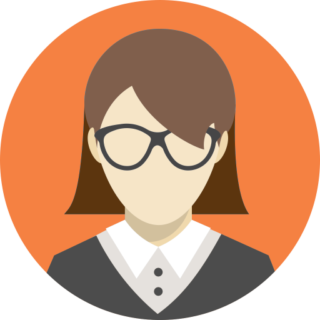 Joanna Galy
Phone: (868) 682-2296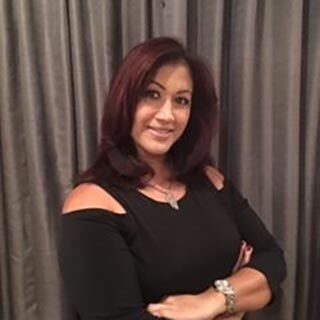 Joanna Mahabir
Phone: (868) 776-7315
Recent Listings