About this Property
---
Available Workspaces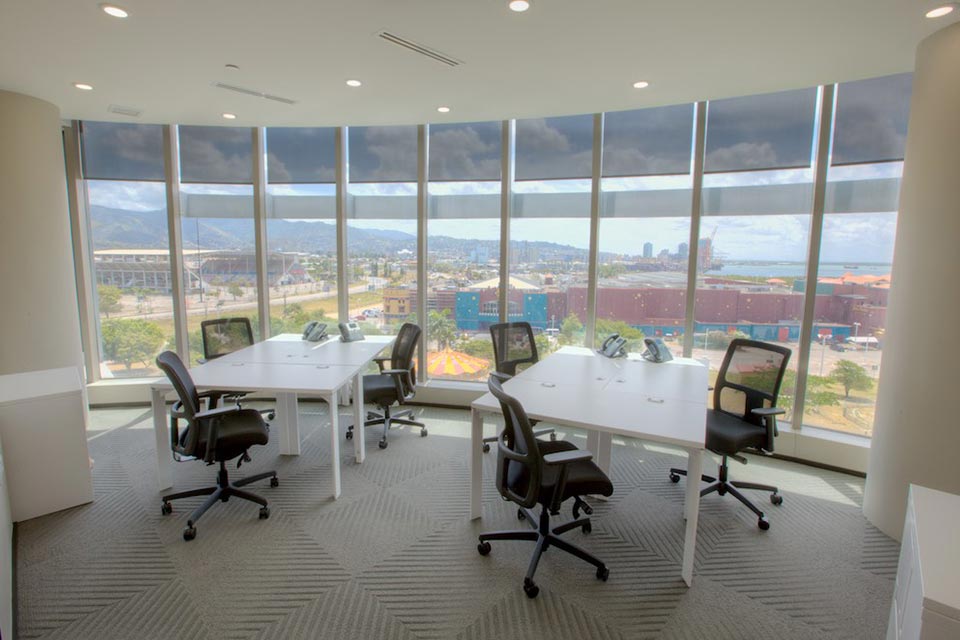 Office Space
Price: $3,500 – $5,500
Ready-to-use private office space so you can just show up and start working. Price is based on per person, per month.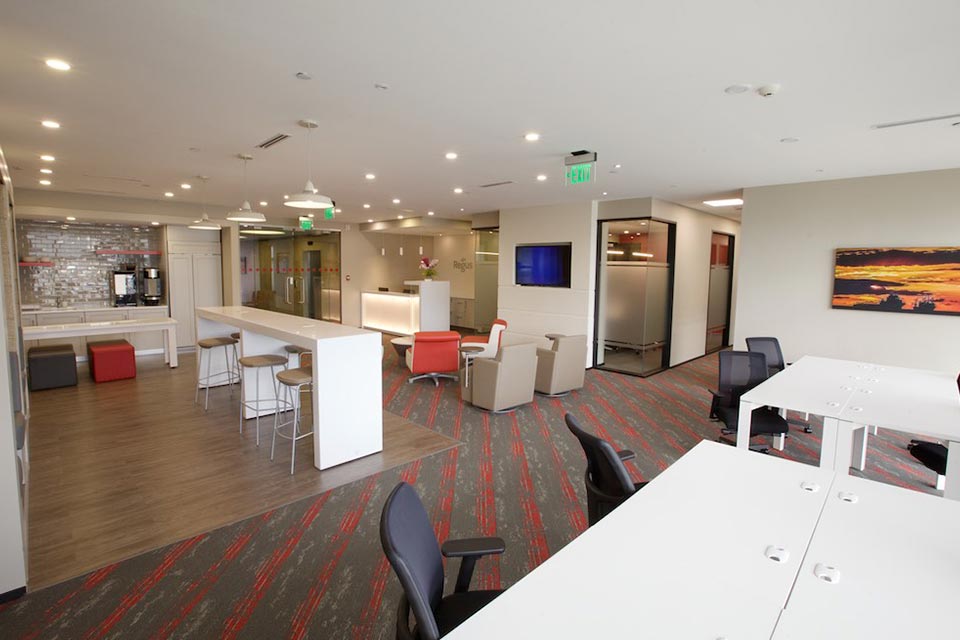 Co-working
Price: $2,800
Our shared co-working spaces include everything you need to be productive. Choose either your own permanent desk or go for a hot-desking setup.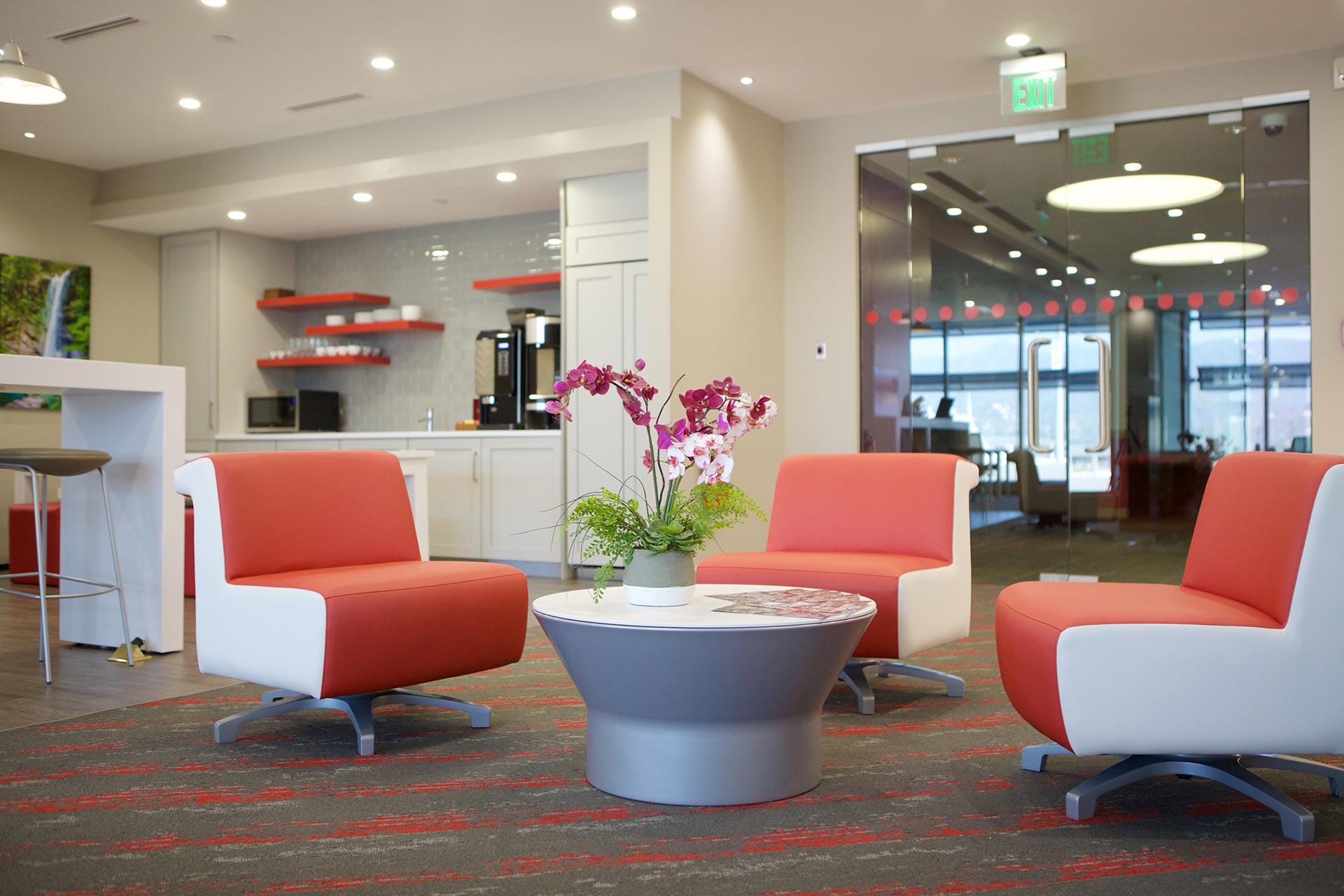 Virtual Office
Price: $800 – $2,700
Create a credible and professional business presence at a minimal cost, with a mailing address in a prime business location.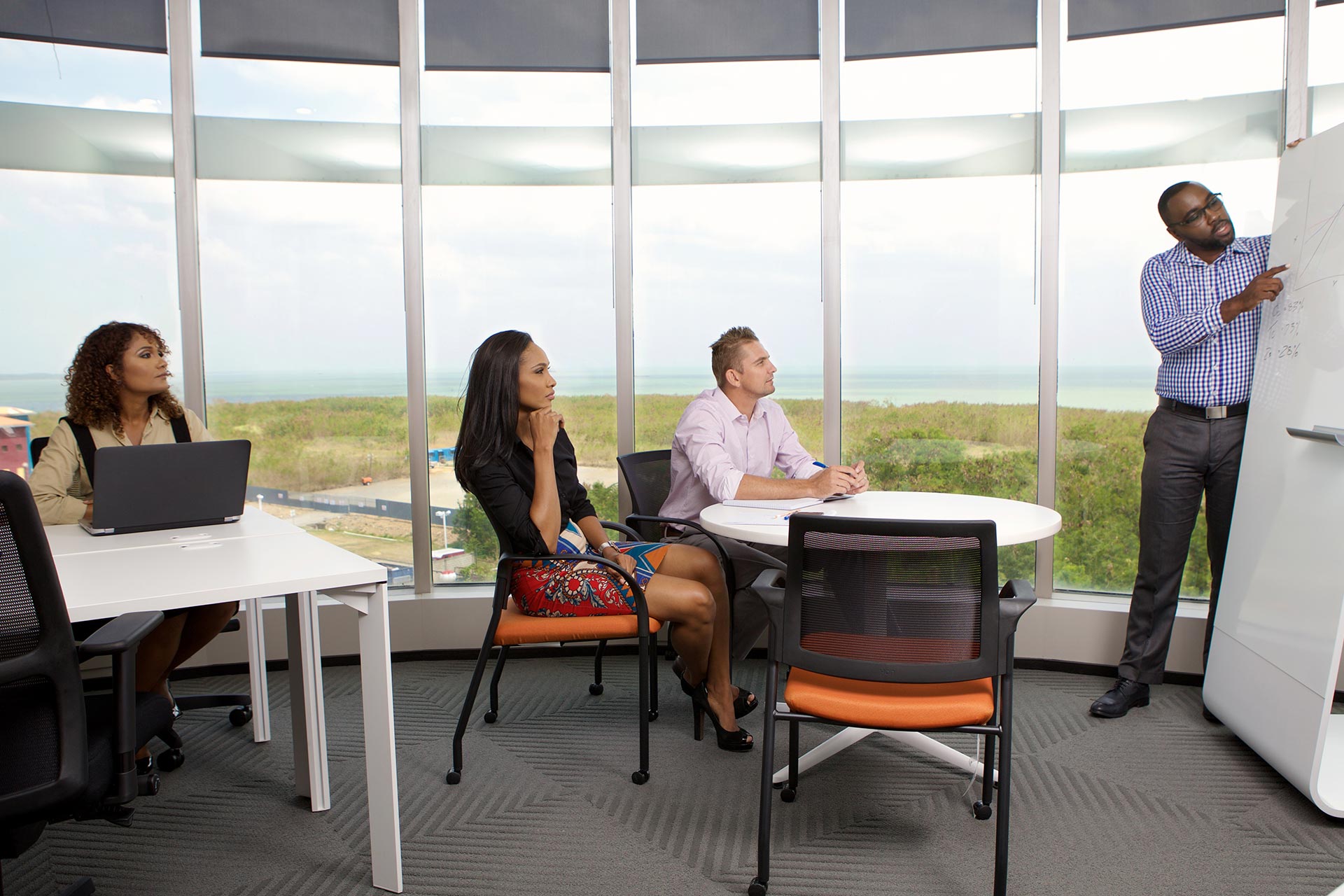 Meeting Rooms
Price: $375 – $925
Book our fully-equipped meeting rooms by the hour or day for presentations, interviews, client pitches or company training. Prices are per hour.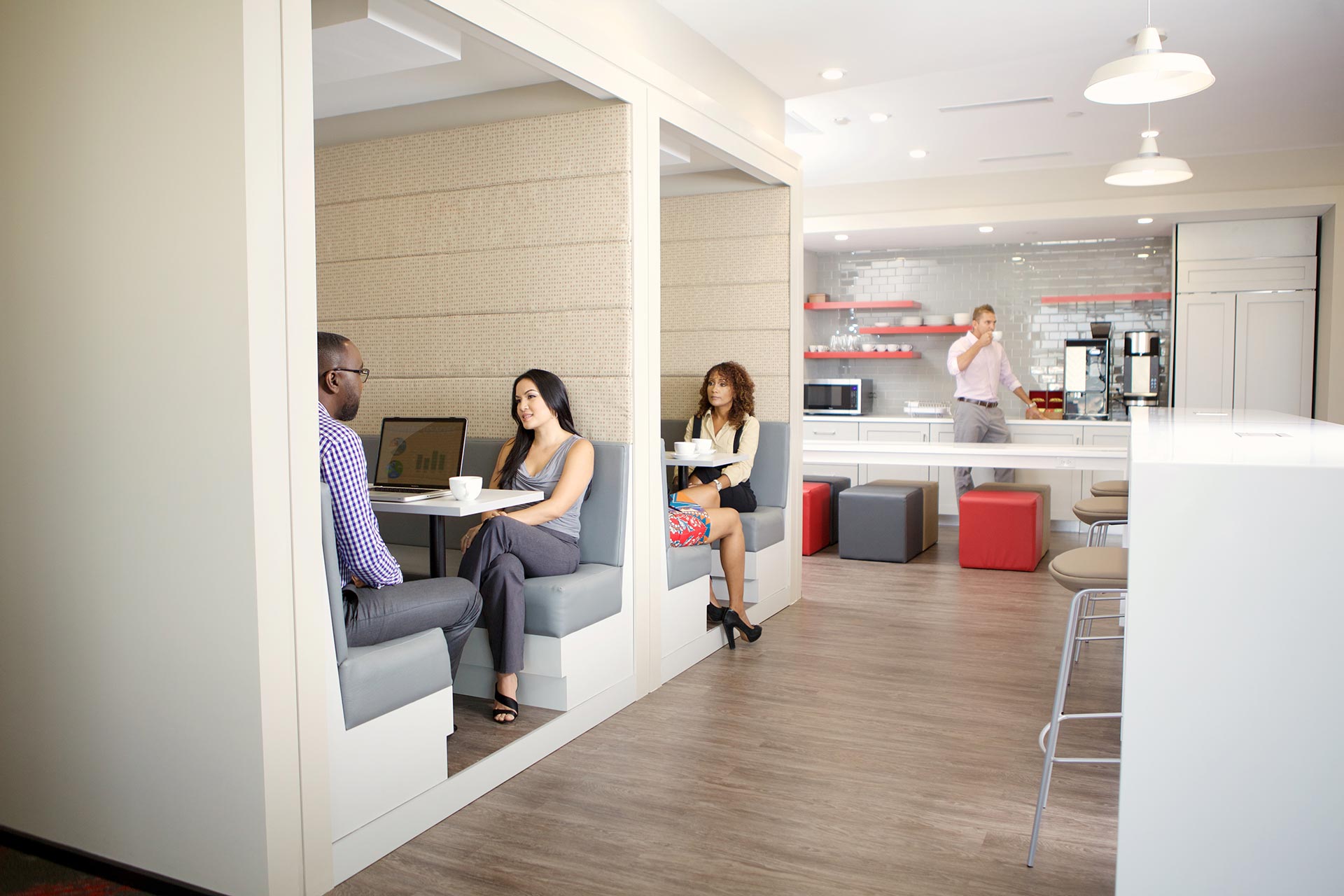 Business Lounge Membership
Price: $800
Informal drop-in work and meeting spaces. A quiet, professional place to work when away from the office. Choose from a range of monthly subscriptions for part-time or full-time access to business lounges, co-working spaces and private offices.
Key Features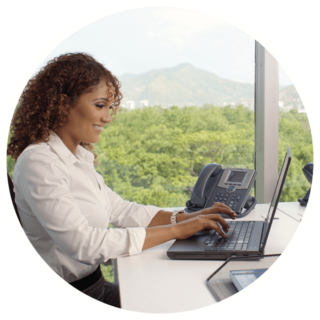 Ultra Modern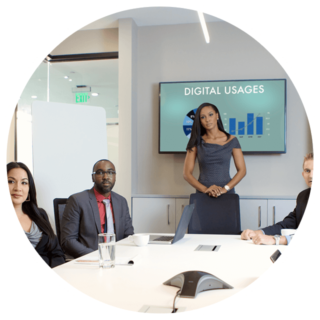 Complete Office Solution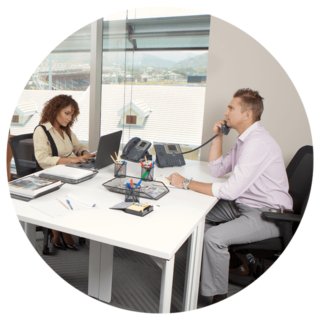 All Inclusive Pricing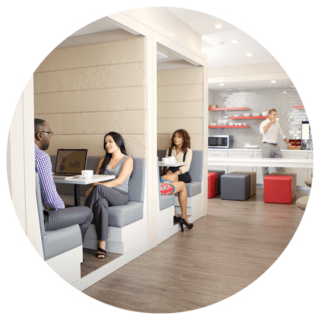 Global Access
Lounge & Meeting Rooms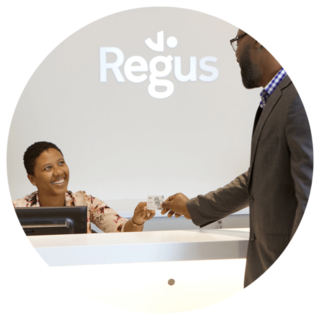 Admin Services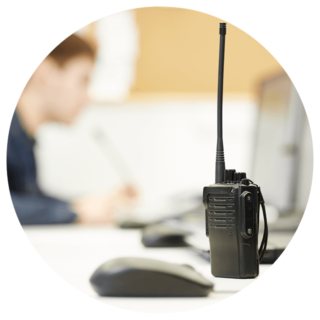 24/7 Security
24/7 Access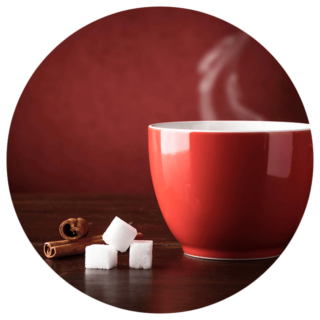 FREE Tea / Coffee
More About Regus
Our new business centre, the first of its kind in Trinidad & Tobago offers creative working in the heart of Trinidad's commercial district. Located at Level 2 of Invader's Bay Tower the centre's contemporary interior provides a unique and exciting working environment to suit the needs of small and large businesses alike. This ultra-modern workspace located in the heart of Invader's Bay's commercial and entertainment centre is easily accessible from Port of Spain and from the West.
It is a 10 minute drive from the centre of Port of Spain and a 40 minute drive from the Piarco International Airport. Invader's Bay Tower is home to a number of multi nationals including BHP Biliton. The centre is within walking distance of the Mariott Hotel and Movietowne, a popular hotspot for dining, liming, shopping and live entertainment.
About the Region
---
Gulf View
Gulf View is located in La Romain in the South West region of Trinidad. This is known as a residential and commercial area. Residents have so much to enjoy here as there is the Gulf City Mall, KFC, Mc Donalds, Pennywise, Carnival City Casino, Massy Stores etc. This location is especially busy around the peak seasons where many come to shop, lime, or complete business transactions required.
Port of Spain
Port of Spain (Spanish: Puerto España), officially the City of Port of Spain (also stylized Port-of-Spain), is the capital city of Trinidad and Tobago, the country's second-largest city after San Fernando, and the third largest municipality after Chaguanas and San Fernando. The city has a municipal population of 37,074. This city offers housing facilities to many ministries of the local government. It serves as a main transport hub for both land and sea where many citizens use daily to move around the country. Many businesses thrive from the fluster of working class people who pass through daily. Some sectors or business types located are banking, hotels, casinos, food, cinemas, restaurants etc. Port of Spain is very popular for having the largest round about in the world which is known as "the Queens Park Savannah". Main tourist attractions such as the Emperor Valley Zoo and Botanical gardens are all located around the Queens Park Savannah. This city is where the most exciting carnival celebrations are held and are participated by many well-known celebrities. A main tourist attraction is "the Avenue" where many persons gather on a weekend to whine down, relax and enjoy the many "hang out spots". This too is another major tourists attraction as many celebrities visit just to relax.
View More Port of Spain Listings
San Fernando
San Fernando, officially the City of San Fernando, is the most populous city and second most populous municipality in Trinidad and Tobago, after Chaguanas. Sando, as it is also known, occupies 19 km² and is located in the south western part of the island of Trinidad. It is bounded to the north by the Guaracara River, the south by the Oropouche River, the east by the Sir Solomon Hochoy Highway, and the west by the Gulf of Paria. The former borough was elevated to the status of a city corporation on 18 November 1988. The motto of San Fernando is: "Sanitas Fortis" - In a Healthy Environment We Will Find Strength. Many local Trinidadians refer to the city with the shortened name "Sando." San Fernando is called Trinidad and Tobago's "industrial capital" because of its proximity to the Pointe-à-Pierre oil refinery and many other petrochemical, LNG, iron and steel and aluminium smelters in places such as Point Lisas in Couva, Point Fortin, and La Brea. The city is well known for its wide array of shopping facilitates located in the heart of San Fernando. Services offered are that of Police, fire, banking, transport, jewellery repairs etc. Many citizens visit San Fernando for the night life which consists of restaurants, street food and the many party clubs readily available. The city has one of the most visited fish depot which attracts vendors from all over Trinidad. The San Fernando Hill is a main tourist attraction because of the view it provides of Trinidad. Many newlyweds visit this location to bask in its ambience and take wedding photos. The outer part of San Fernando is well known for its malls and cinemas which attracts both tourists and citizens which makes shopping here an integrated experience.