Meraki Property Solutions
---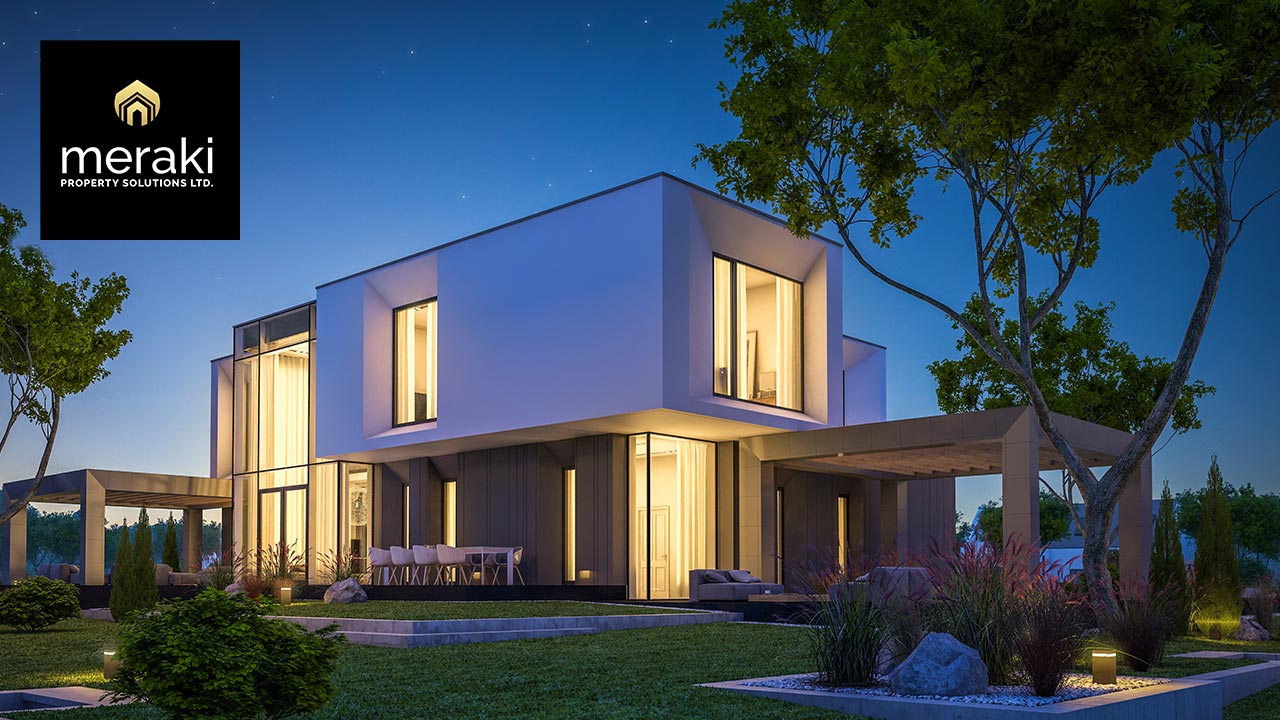 Meraki Property Solutions
About Us
Meraki Property Solutions Ltd is a professional Property Solutions company located in Trinidad and Tobago. We cater to Corporate Companies, Developers, Realtors, Single Homeowners and Luxury Property Owners with properties in Trinidad & Tobago.
Our Vision
Our Vision is to enhance the value of our clients' properties based on the philosophy of integrity, reliability, competence and consistency.
Our Mission
Our mission is to provide superior service to our clients by utilizing the best resources to ensure their most valuable assets are managed in a professional manner with emphasis placed on all aspects of service and innovation.
Our Services
Property Management and Maintenances Services Our Property Management and Maintenance Services integrates all our services offered based on the client needs from Property Inspections, Preventative Maintenance, Property Repairs, Property Remodeling, Absentee Owners, Lifestyle Management, Tenant Management/ Security Deposits/ Rent Collection, Leasing Management, Utility Payments.
Contact us today for a consultation
868-362-8778
Our People
Recent Listings