Jennifer Alcazar-Dolsingh
---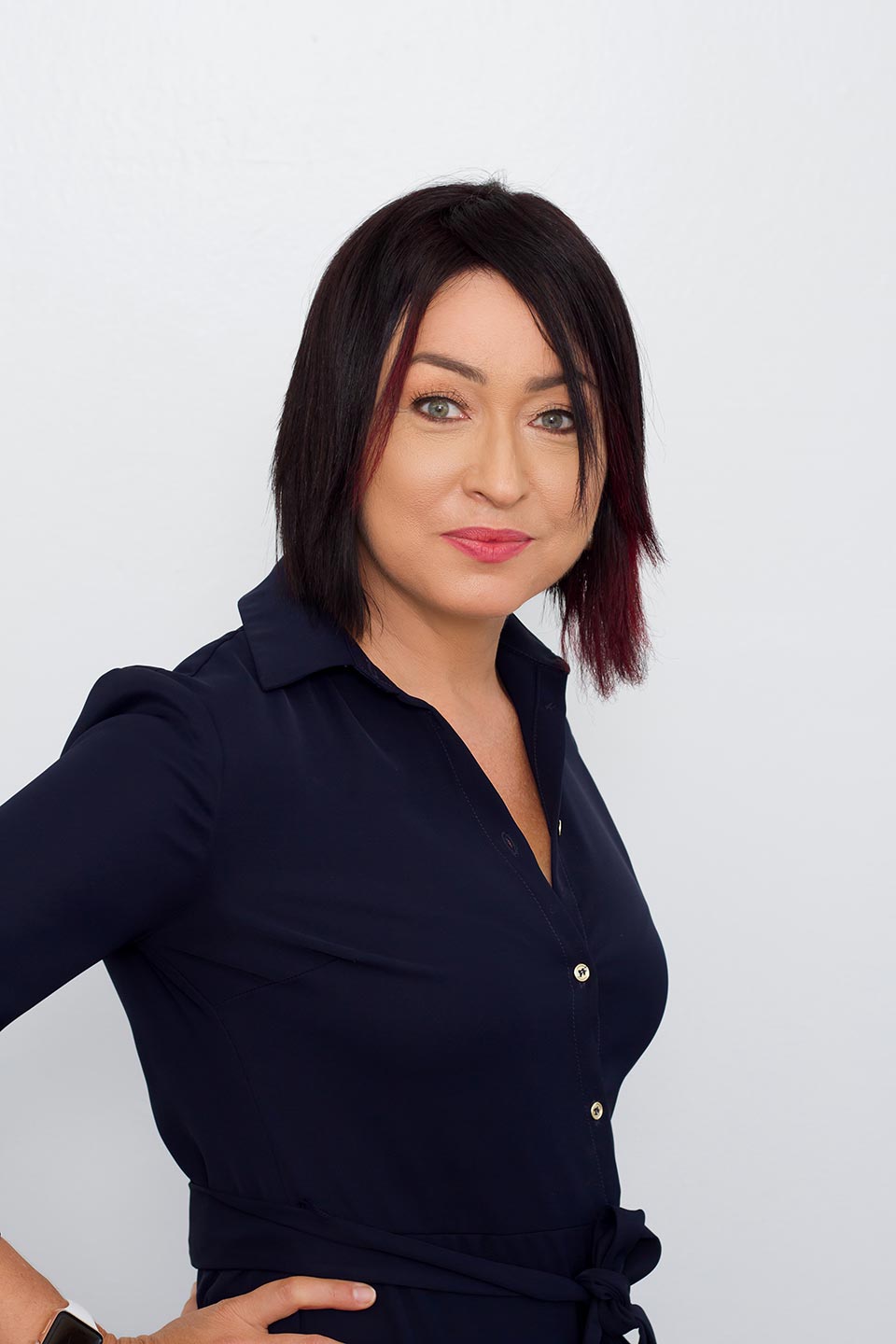 Jennifer Alcazar-Dolsingh
Alcazar Realtors
Jennifer came to real estate from the art world. With a BA (Hons) in Fine Art and extensive work in the film industry in London creating sets that were pretend homes, she realised she loved the real thing more and returned home to Trinidad to join her mother in the real estate industry.
Treating customers like family is both a guiding principle and a way of life for this award-winning agency. Her main intention is to understand her client's needs and build a relationship that will last over the course of time. She and her team whole heartily believe in matching people and property and will leave no stone unturned in their quest to accomplish this.
In her tenure in the business, the first and foremost strives to be someone in whom her clientele and colleagues can put their trust and faith. This together with her fresh creative approach to property, has allowed Alcazar Realtors to become a front-runner in the industry.
Recent Listings