Chaconia Realty Services
---
Our name and brand represents the pride of our twin islands.
The Chaconia is more than just a flower and more than just a name, it is our Nation's Pride and is known to blossom and thrive under the toughest conditions. At Chaconia Realty Services we are here to help you find or build your dream home no matter what challenges may come your way. Together we can give you the key to your happiness.
Established and registered in 2022.
Owner - Nisha Amanda Cohen(Ms.) Realtor
Real Estate Agent - Delothmar Parray
AREA certified (non-member) Nisha A Cohen
Mission statement - to deliver the dream of home ownership and all real estate goals to all our clients both locally and internationally. At Chaconia Realty Services we take pride in serving you.
Our People
Delothmar Parray
Phone: (868) 683-4520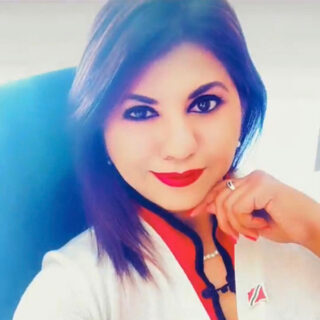 Nisha Amanda Cohen
Phone: (868) 755-5748
Recent Listings