The Complete Handyman
The Complete Handyman offers maintenance, repair services from A to Z!
Our professional and courteous staff can provide the following services for your
Residential or Commercial Properties:
• AC Servicing & Repairs • Swimming Pool Maintenance & Upgrades • Electrical Installations (Ceiling Fans etc) • Lighting • Landscaping • Plumbing • Sewage • Home Automation (Voice Control, Smart Lights etc)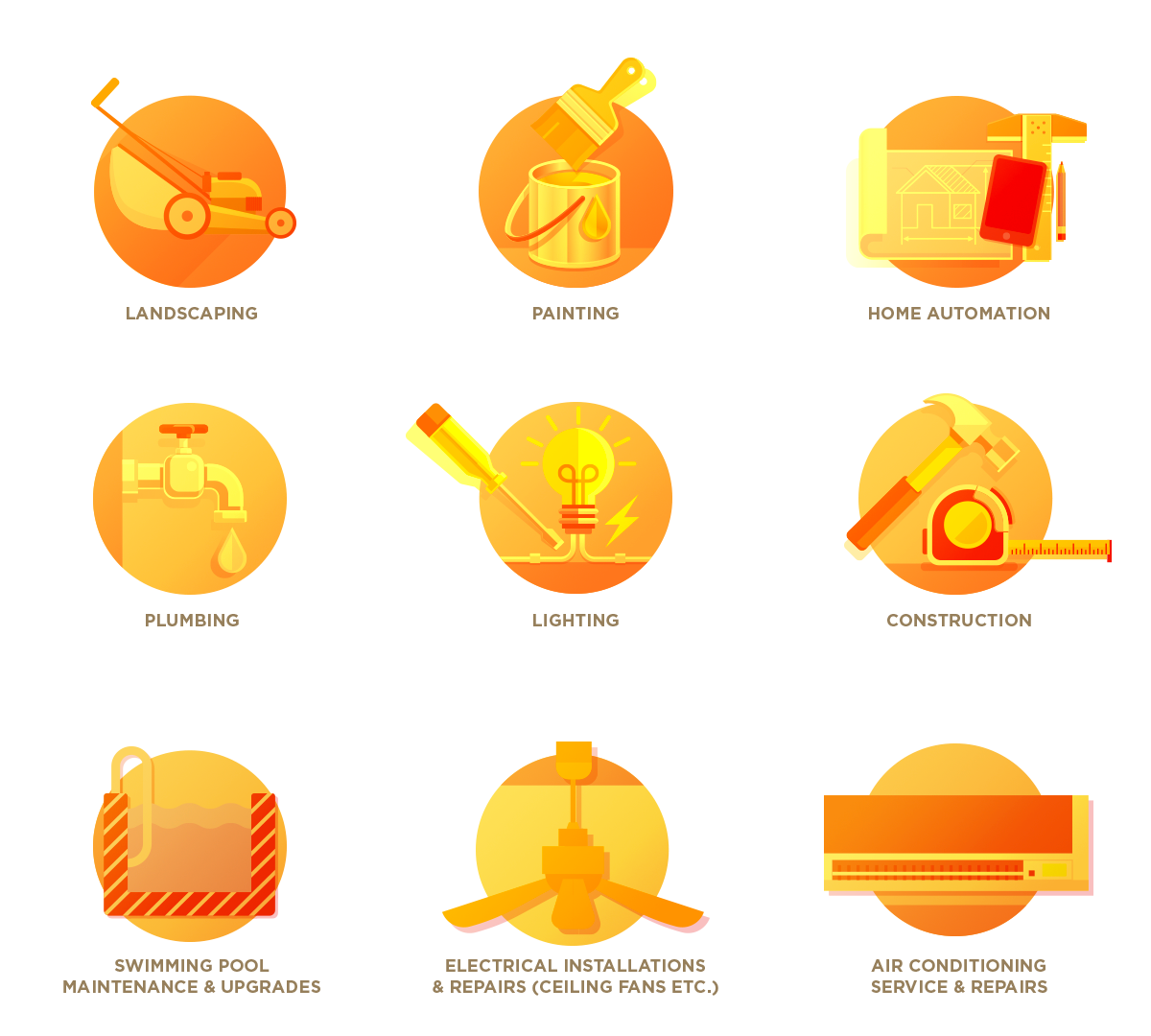 All Services Start at $200.00 TTD
Want to get started?
Please get in touch for a quote. We'll respond as soon as possible.
You can Call / WhatsApp us on:
868-768-2664 OR Complete the form below: