Tobago Land For Sale – Woodlands Estate
---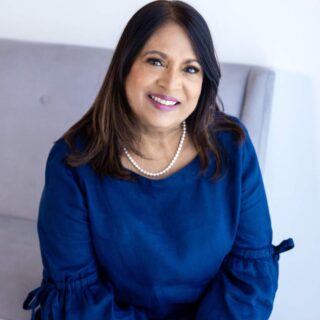 Meet the Agent:
Agency: 1on1 Realty
Phone: (868) 307-8603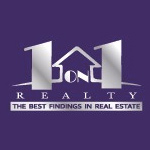 Property Details
---
---
About this Property
---
Approximately 2 acres of sloping land located in the Woodlands Estate Tobago.
Mortgages Powered By
---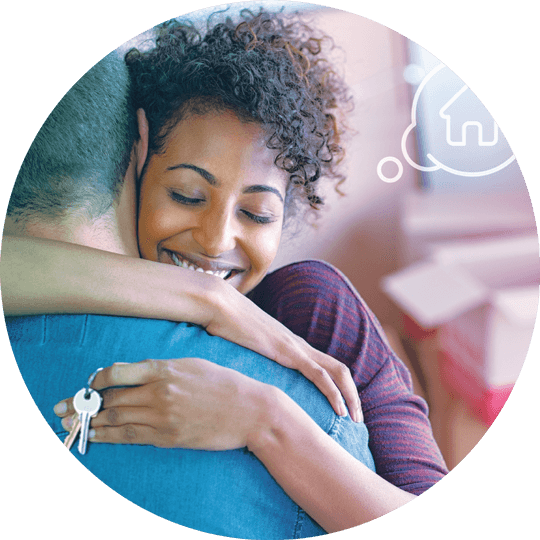 Interested in a mortgage for this property?
Home Ownership is EASY with Republic Bank Limited!
Make your dream of a new home a quick and affordable reality with up to 100% Mortgage Financing.
Have a Concern
---
Property Sold or Rented?
Click on the button below to let us know about that or any other issues.
Contact the Agent
---