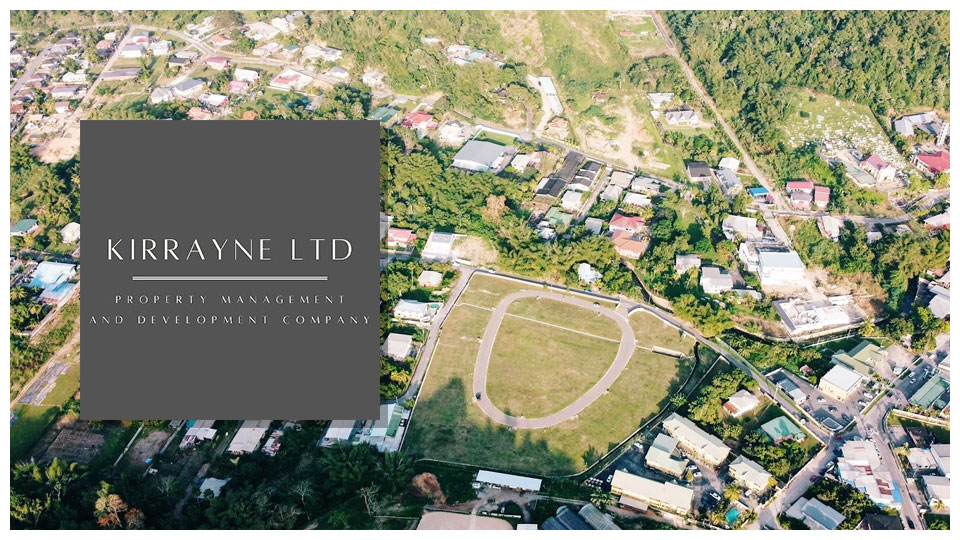 Kirrayne Ltd.
Our Featured Development: Saddle Nook
Saddle Nook is a residential development comprising 18 luxury lots in the heart of the verdant Santa Cruz Valley, Trinidad & Tobago. 18 unique luxury lots designed to provide a secure, contained, landscaped residential environment.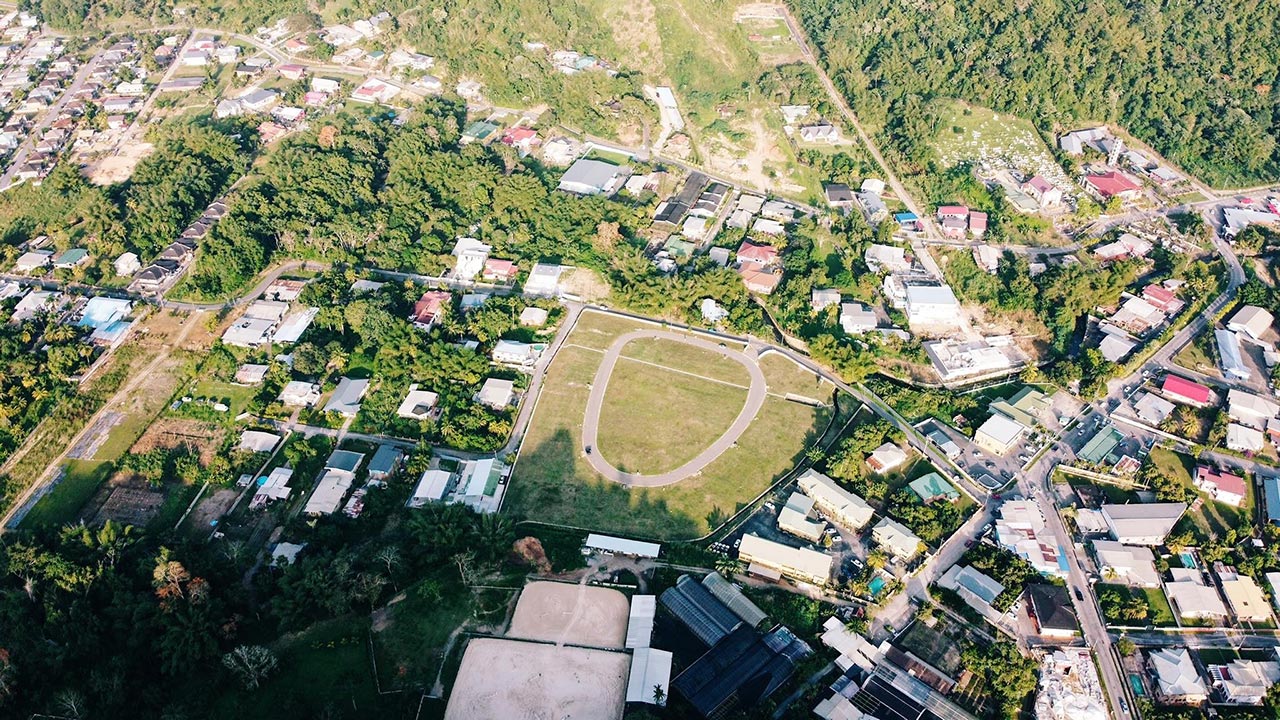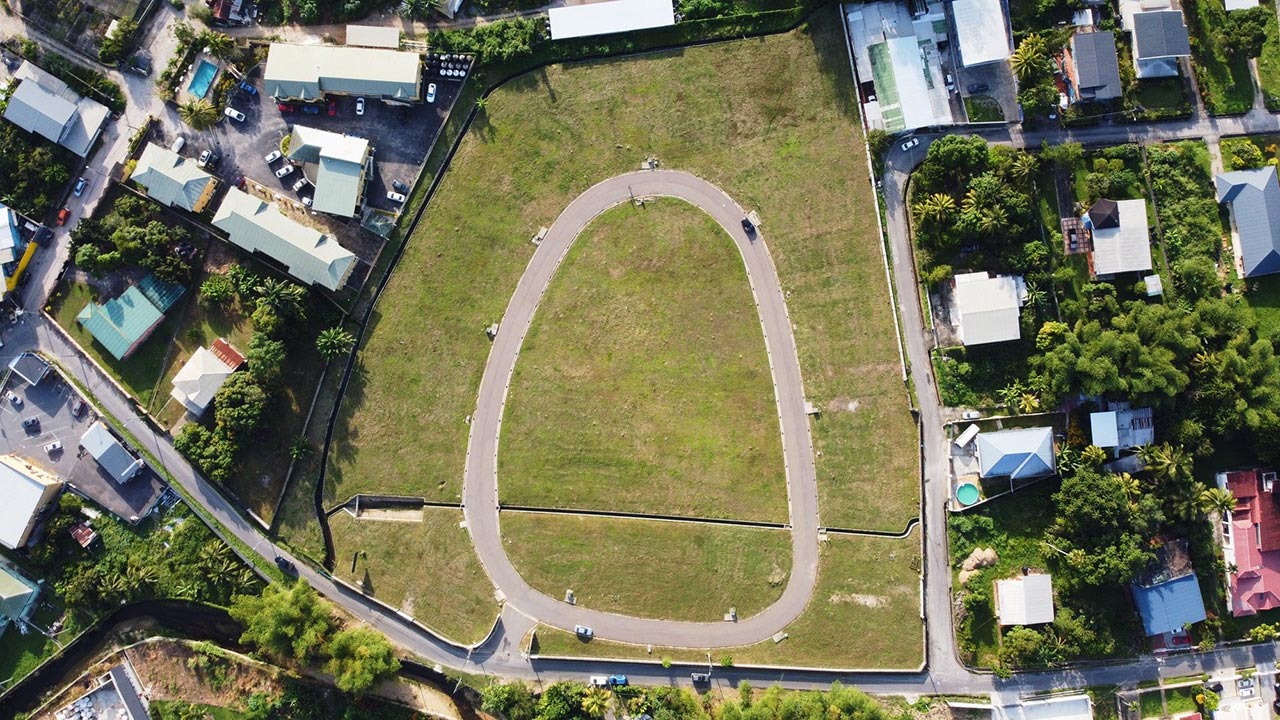 In developing the design of the lots, prospective residents are required to follow guidelines to ensure that the integrity and quality of the development is preserved. An important aspect of the development will be that owners are required to follow a carefully prepared set of design guidelines, which are intended to ensure a level of consistency and harmony within the development. This will add to the environmental quality of the development and ensure that the significant investment that a home represents is secured through a commitment to quality. These design guidelines determine setbacks, the heights, and positions of walls, and stipulate that the designs are to be undertaken by professionally qualified, registered architects. The Guidelines also stipulates that owners will be required to commence construction within two years of the purchase of the sites to minimize disruption and inconvenience to other owners. Designs must be prepared by an Architect Registered under the Architecture Profession Act 1992. Buildings to be completed within 5 years of sale. Evidence of Town and Country Planning and all statutory approvals is required prior to construction.
LOT 1: $974,715
LOT 2: $910,455
LOT 3: $914,130
LOT 4: $909,300
LOT 5: $910,350
LOT 6: $905,730
LOT 7: $908,985
LOT 8: $1,054,620
LOT 9: $925,680
LOT 10: $921,585
LOT 11: $904,575
LOT 12: $1,075,305
LOTS 13-18: PENDING