About this Property
---
This beautiful standalone building is located on the corner of Fitt and Robert Street in Woodbrook, overlooking the park.  The property has recently been repainted and refurbished and consists of a large open plan office to the front with 3 private offices.  To the rear of the building is a small kitchenette, and Male and Female washrooms.
The property has off street parking for 1-2 cars and very easy street parking.    Ideal for professional offices.
Asking $13,500 ono.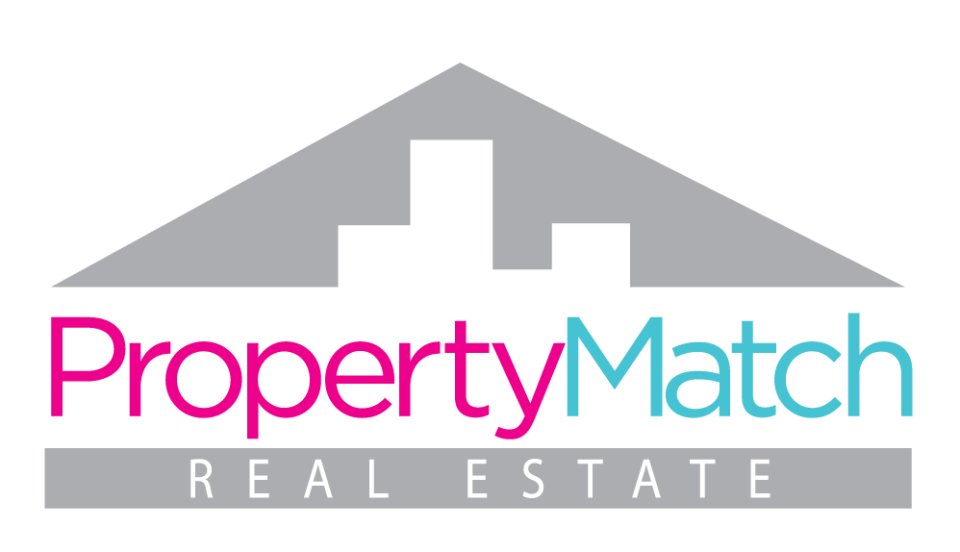 About the Region
---
Woodbrook
The large Woodbrook district, west of Downtown Port of Spain, Trinidad and Tobago, was formerly a sugar estate owned by the Siegert family of Angostura bitters fame. The estate was sold to the Town Board in 1911 and developed into a residential neighbourhood, with many of the north–south streets named for the Siegert siblings, some of whom were Carlos, Luis, Petra and Alfredo. In the last twenty years the main east–west thoroughfares, Ariapita Avenue and Tragarete Road, have become almost entirely commercialized, and Ariapita Avenue west of Murray Street has become a relatively upscale dining and entertainment "strip". A few small parks are sprinkled through the neighbourhood; Adam Smith Square and Siegert Square are the two largest. The Community Association held a series of events in August 2011 to celebrate its 100th anniversary. Just north of Woodbrook along Tragarete Road is the Queen's Park Oval, a major Test cricket ground which is owned by the private Queen's Park Cricket Club (QPCC). At Woodbrook's western end, at the edge of Invaders Bay, is the Hasley Crawford Stadium, the national venue for football and track and field events.