About this Property
---
This home is hard to miss, painted a hot Caribbean pink, it is located just past Arthur's in Rampanalgas.  Although not located on the beach side, this large property gives a vacation feeling, with an open plan main floor with a bathroom, ideal for liming and spending time with family and friends there … or in the wrap around porch. The large yard has fruit trees and ample space for children to run around. Upstairs there are 4 bedrooms and 2 bathrooms, with another living space and wrap around porch.
With amenities very nearby and beaches a stones throw away, this could be a wonderful family vacation home with only a few upgrades.
….
*10,000sf of land
*4 bed
*3 bathrooms
*Parking for 4
*$2.4 m ono.
Fully furnished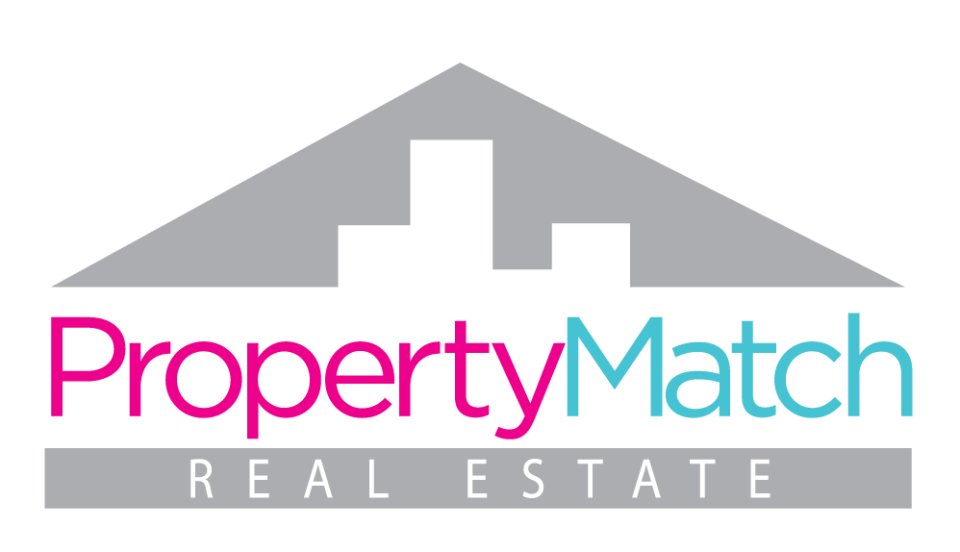 About the Region
---
Balandra
Balandra is well known for its beach and beach resorts. Many surfers visit this beach to partake in the surfing activities and sea bathers to just bask and tan in the sun. Balandra is a very relaxing spot in Trinidad. Some resorts also hosts carnival parties or private gatherings. It is known as a residential area where most business activities are from small entrepreneurs such as, parlors, bars, mini marts etc. Most major activities are based in either Arima or Sangre Grande. Toco Police services provides safety for the residents of Balandra and many patrols are completed by the police on duty. With Future economic growth, Balandra should conform drastically.