Price: $1,690,000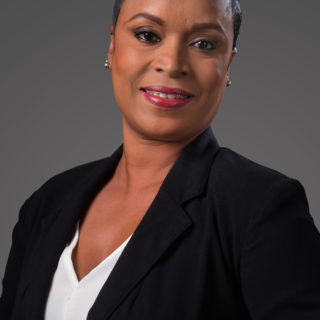 Agency: Stuart Spiers Real Estate Services
Phone: (868) 377-2979
---
---
Petit Valley, Petit Valley
Property ID: 222704
Bedrooms: 2 Bathrooms: 2
Sq. Footage: 1100sq.ft.
Gated CompoundPrivate PoolAir ConditioningSemi FurnishedParking on CompoundFully FencedKid FriendlyBuilt-in ClosetsWalk-in ClosetsKitchen Appliances
---
24hr security, gated,  pool, playground, tennis court, gym, laundry, pharmacy, and supermarket, ideal compound for kids, comes with appliances
Property Sold or Rented?
Click on the button below to let us know about that or any other issues.
Interested in this Property?
Click on the Mortgage button below to select a financial institution and easily start the mortgage enquiry process.
Interested in this Property?
---