heartland estate, Santa Cruz
Nestled in the cool breeze of lush Santa Cruz, the Heartland development will steal your heart.
A Guillen Realty Exclusive Listing – View More
Get Started Today! Call 868-288-5486 or Email Us
---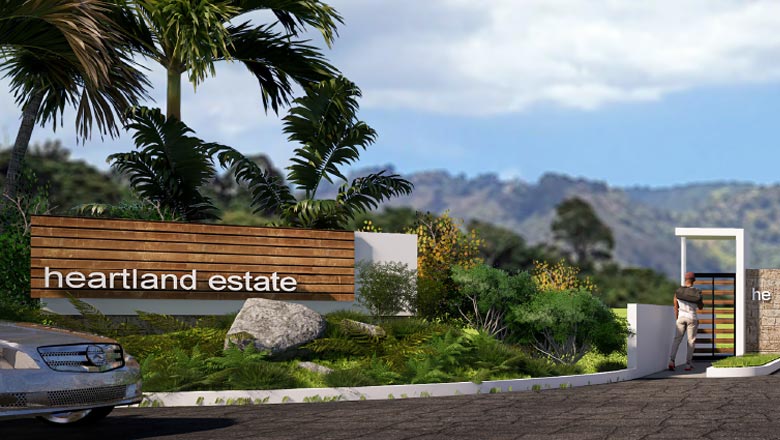 Ideally located in La Sagesse, between the vibrant energy of East and West Trinidad, this new gated community enjoys the unique harmony of modern comfort amidst nature's serene backdrop. Each desirable home sits upon 5,000 sq ft. of flat real estate, to be constructed in three phases.Whether your preference is to purchase exquisite land, a luxury duplex, or a tranquil home, Heartland can turn your homeowner dreams into a reality. Outfitted with stunning interiors, this development boasts of underground utilities, an impressive sewage system, and generous street lighting. 'Modern' is more than an aesthetic to this development, Heartland is committed to providing homeowners with the sophistication, style and sales point that they deserve.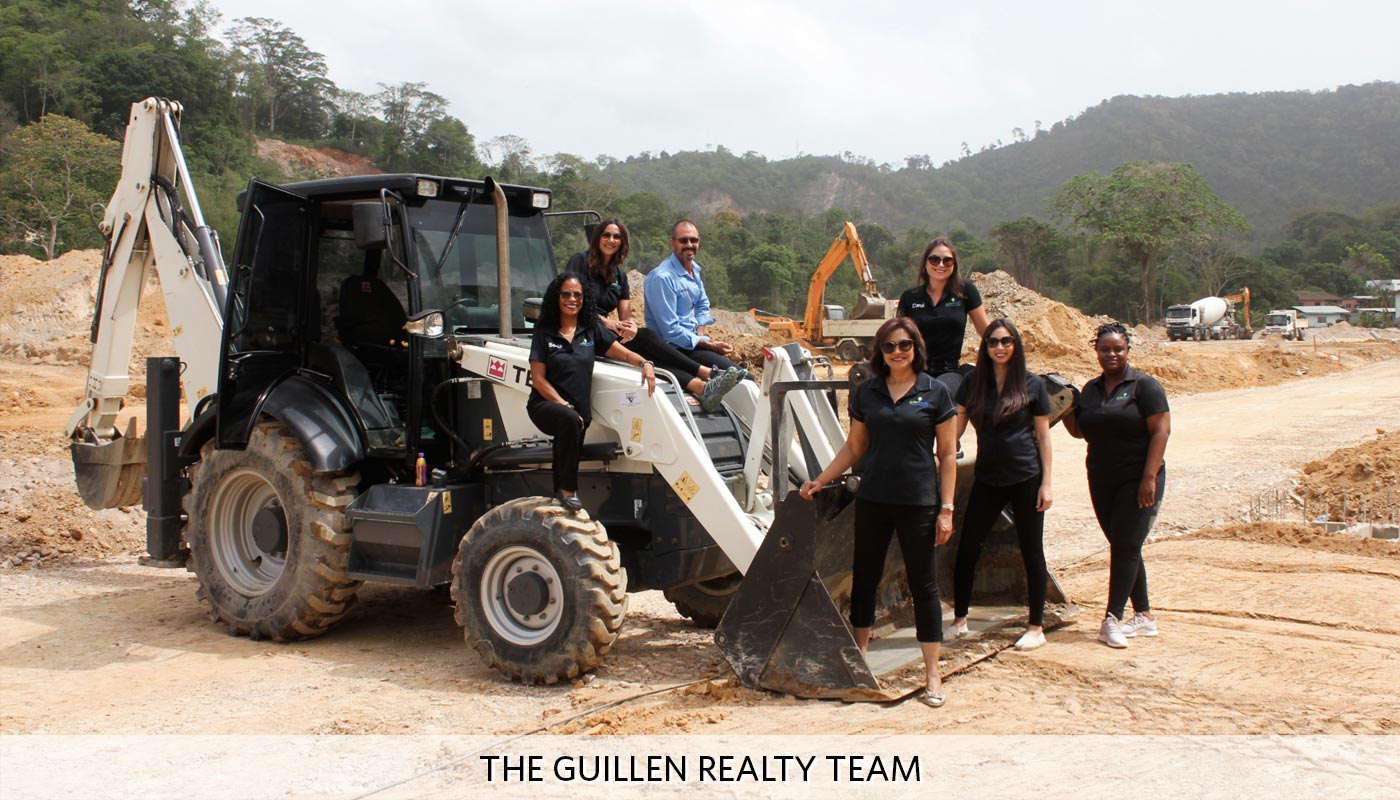 Development Features:
Gated Community
Flat topography
Recreational common areas
Strip commercial rentals units to serve the community
Sewer System
Underground utilities
Street Lighting
Leasehold 999 years
Monthly Maintenance Fees: $500.00
The Development is planned in phases:
Phase 1 – Lots Sale from $700K (to be completed in the 1st quarter of 2021
Phase 2 – Duplex Sales – $1.995M and with Pool – $2.17M
Phase 3 – Home sales (Planning stage)
Phase 4 – Apartments (Planning stage)
---
Get In Touch
Ready to get started on your home? Please complete the form below: