Hawk Security Services
Hawk Security is proud to be a Trinidad and Tobago Government, Ministry of National Security APPROVED protective services operator.
We are a company dedicated to making Trinidad and Tobago safer for our highly valued clients. We are steadfast in our commitment to securing people and premises. Our organization serves all areas of the security industry and is a full services solution to our many clients which range from large scale businesses to individual homeowners.
We are leaders in our industry and strive for best practice and impeccable standards in all that we do.
Residential Security

We can provide a bespoke residential security services package that fits your specific security needs. Whether you are an individual or a community we can supply the security services that gives you the peace of mind you deserve.
We provide residential security officers and/ or security officers with security dogs (K9) to patrol your private residence or community day, night or both. Residents are given a 24hr hotline number to our central control room and a direct number to the security officer on duty. We have a wealth of experience in residential security services, and the service we provide is notably effective in deterring criminal activity and driving down crime in the area.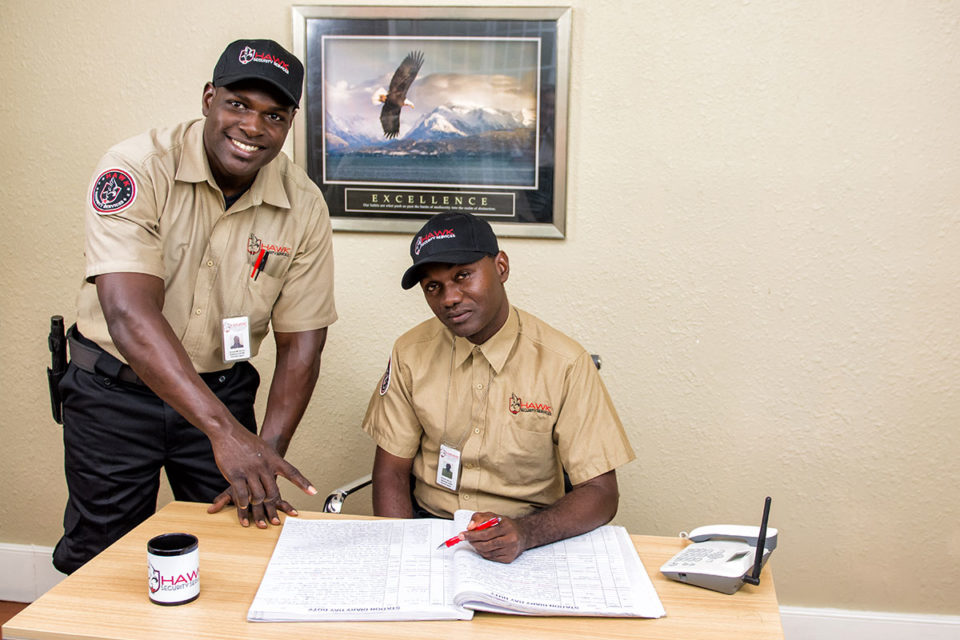 Commercial Security
We specialize in the provision of commercial security services for the fast paced and dynamic business environment in Trinidad & Tobago. We are unique in our ability to handle the security needs of complex locations such as shopping malls, airports, restaurants, hotels and retail outlets.
Baton Officers
K9 and Handlers
Armed Officers
Mobile Patrol Units
Rapid Response Units
VIP Protection
Courier Services
Cash in Transit
CCTV Systems
Access Control
Electronic Gates
Electronic Locks
Our dedicated management team provides our clients with a detailed custom made client specific Standard Operating Procedure for their location. This document forms the basis of service provision and outlines all the intricacy of service that is required. Our officers go above and beyond in their duties and responsibilities in order to provide essential and value adding service provision.
Download Our Brochure (PDF Format)
Contact Us