Guillen Realty
Our Exclusive Listings
Get Started Today! Call 868-288-5486 or Email Us
---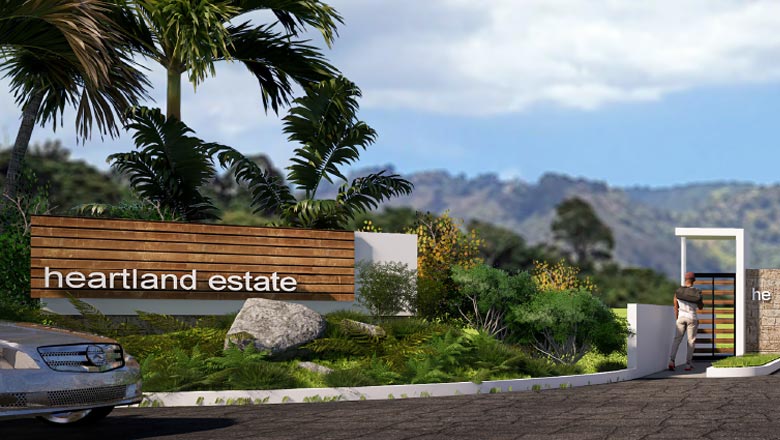 heartland estate
Ideally located in La Sagesse, Santa Cruz, this new gated community enjoys the unique harmony of modern comfort amidst nature's serene backdrop. Each desirable home sits upon 5,000 sq ft. of flat real estate, to be constructed in three phases.
Starting at $700K TTD
---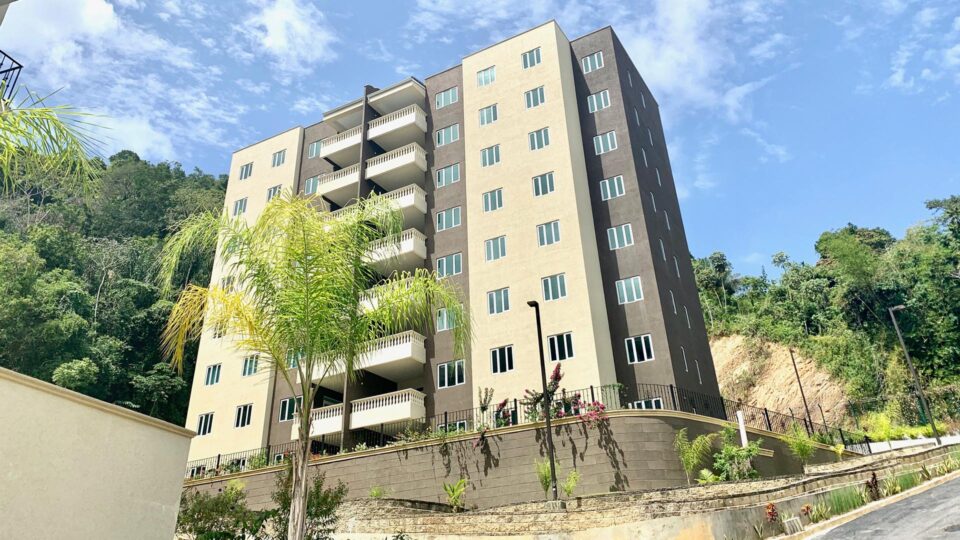 La Rive Grande
Modern-day Living at Chaconia Estate, Maraval. This brand new building features 16 units on 8 floors. Each FLOOR comprises of 2 living spaces, that flows onto a generous porch. The master suite offers his and her walk-in closets and a large bathroom.
Starting at $3.2M TTD
---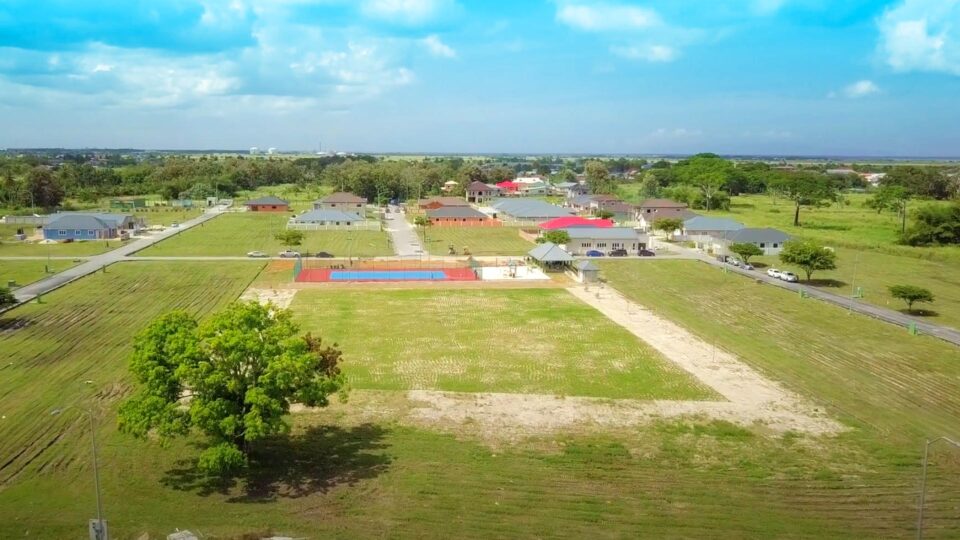 Olive Grove
Located in Mc Bean, Couva, the vision for this community is one where families can enjoy a beautiful, safe, and well-kept neighborhood, allowing freedom to walk and play in the streets and communal areas without worry.
Starting at $730K TTD
---
---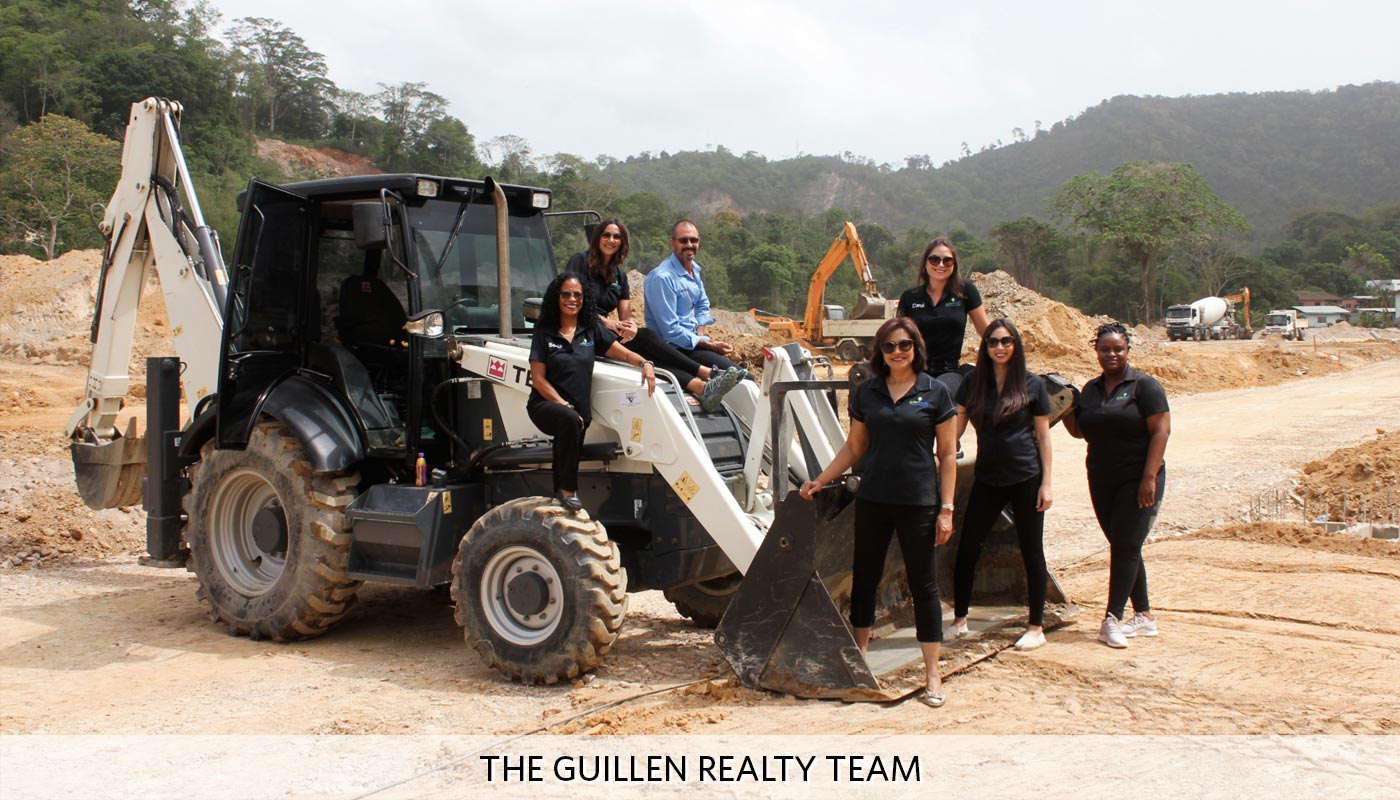 As Donna Maingot finished the sentence, "I'm no big real estate agent," her first employee and friend Sonia Marcano stopped her, "NEVER say that again." Those around her knew that something great was brewing. Fast-forward eleven years since it's conception in 2007, and Donna has developed one of the top real estate companies in Trinidad and Tobago. Named after the legacy of her real estate agent father, and with an encouraging push from her brother who is a developer, it was inevitable that land and property ran through Donna's veins.
---
Get In Touch
Ready to get started on your home? Please complete the form below: