Realty Traders
---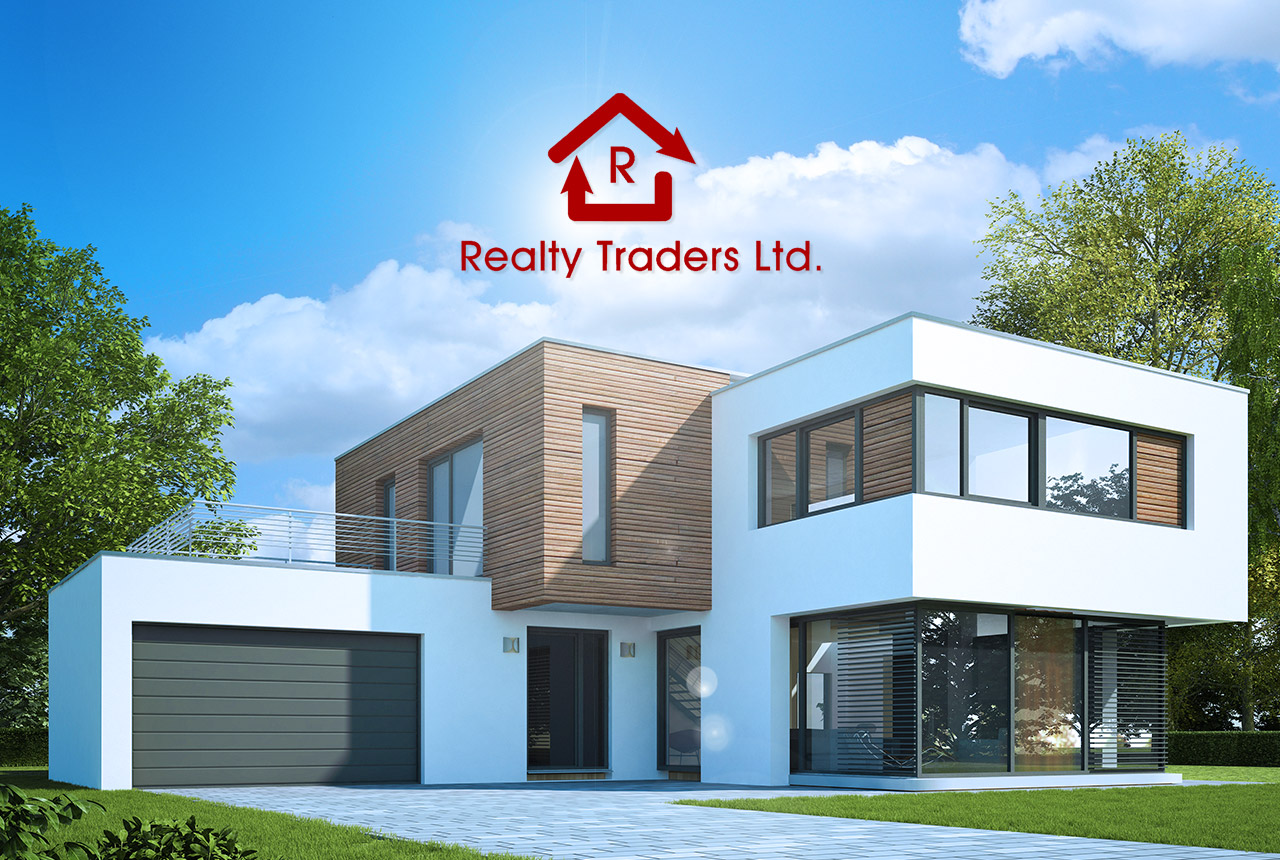 "Striving to Make You Happy"
"Striving to Make You Happy" our motto, epitomizes our level of commitment and dedication towards the satisfaction and contentment of our clients. The team at Realty Traders Ltd are professionally trained to provide optimum customer service. Every call is responded to and every question is replied.
Every customer must have a pleasant experience with any member of our team.
The agents at Realty Traders Ltd has an arsenal of knowledge in the real estate arena because of the wealth of experience gained in the past 20 years of working in this industry. We are true professionals.
The company prides itself on excellence, performance, transparency and honesty. We shall not settle for anything less.
Realty Traders Ltd operate in all areas of Trinidad, our services include brokering, property management, sale and rental of residential and commercial properties throughout the island. We are here to serve you.
Recent Listings