Premiere Realty
---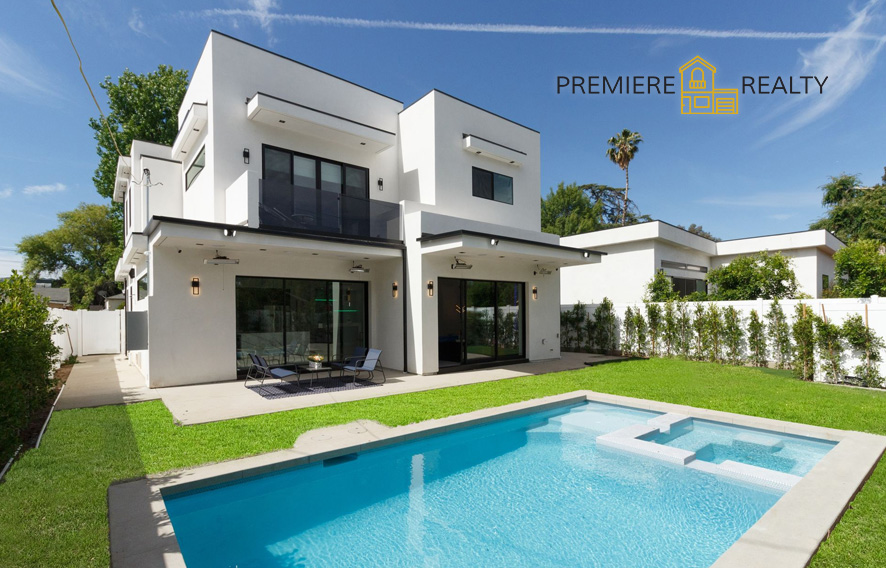 Mikkell Khan
Agent
Email: mikkell@premieretrinidad.com
Phone: (868) 375-3927
Jenny Gobin
Agent
Email: jennygobin29@gmail.com
Phone: (868) 470-5664
---
PREMIERE REALTY AND PROPERTY MANAGEMENT
Premiere strives to be give clients a novel experience while navigating the turbulent waters of the local real estate market by providing support before, during and after every transaction.
Our strengths include providing you with the market research and the statistics necessary to enable you to make the best decision for you, your family and your company. We will also provide you with the expertise and resources required to make obtaining or selling your property a seamless experience.
They say home is where the heart is, we'll help you find your heart!
MIKKELL KHAN
Real Estate has always been innate in me since my family was always buying and selling our own properties.
So I studied Business Management with a Minor in Entrepreneurship and Technology in Canada where I am a citizen. However, my passion also lay in the arts which I pursued and I also obtained my Bachelor of Arts at the University of the West Indies. I furthered my education in Marketing and Advertising and soon after launched my own business as a Digital Advertiser.
The combination of Art, Marketing and Advertising, Real Estate and Entrepreneurship enabled me to launch Premiere Realty and Property Management.
Recent Listings