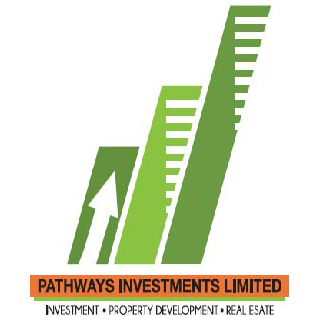 Pathways Realty Services
---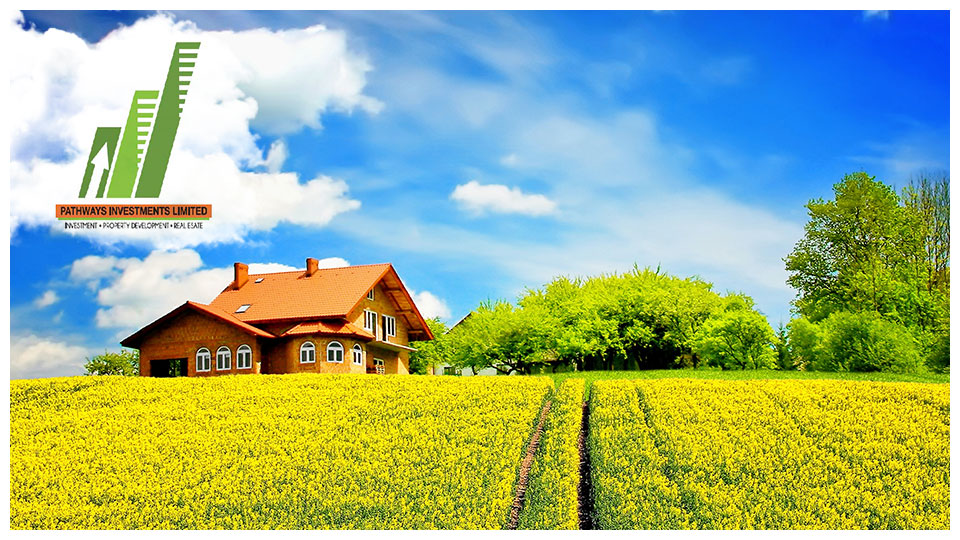 Welcome to Pathways Realty Services!
Welcome to Pathways Realty Services (PRS)! At Pathways we love taking care of our clients, ensuring they always get the best service and the best deal in the shortest possible time. We accomplish this by giving each client our undivided attention and unwavering commitment to accomplish his/her property goals.
About Pathways Realty Services
Pathways Realty Services (PRS) is a Division of Pathways Investment Limited (PIL). It was established in March 2020 to advance PIL's Vision of a prosperous Trinidad and Tobago within the real estate sector. PIL was established in 2015 to contribute to national economic and social development. The company is FIU-registered.
Our Team
Our specially selected team of agents will take great care of you, from first point of contact to the conclusion of your deal and beyond. We are a group of well qualified, experienced and knowledgeable experts in a number of areas including real estate management, digital/traditional marketing; finance and accounting; business management, human resources and customer service; project management, monitoring and evaluation and quality management. We will leverage all of this expertise to service our clients with the highest levels of professionalism, integrity and strong business ethics.
Our Vision
We envision an economic and a social landscape that assure quality of life and well-being for all citizens of Trinidad & Tobago.
Our Mission
To strengthen the physical and financial infrastructure for the advancement of human well-being and improved quality of life
Our Core Beliefs
Every individual contributes towards the social and economic environment and has the right to benefit to a basic standard of living that includes security of person, peace, food and shelter
National development goals can be achieved through the collaborative efforts of the state and its agencies and civic-minded private citizens
Integrity in public and private affairs should enhance our democracy and encourage transparency, inclusion, fairness and respect
Success is achieved with genuine effort, sacrifice and hard work
Our Motto
Invest wisely today for successes to last a lifetime
Our Services
Commercial and Residential Property Sales, Purchase and Rentals
Property Management and Maintenance
Consultancy on property approvals by statutory bodies such as Town & Country, Clearance Certificates by WASA and Health Authorities
Mortgage loans guidelines and advice
Our People
Recent Listings