Matthew Garnet Ramkissoon
---
Matthew Garnet Ramkissoon
Phone: 868.351.2856
Email: matthew.propertyportaltt@gmail.com
A gentleman with an astute mind and a passion for real estate, people and professional service.
Kind. Analytical. Genuine. Placing high regard on growth and continuous improvement, Matthew has made his way across a diverse range of professional platforms. From working in front line customer service positions to being in business management, from colour consultancy to film production, from performing and entertainment to making a pelau of his passions to lead the team at The Property Portal.
Having being involved in the real estate industry for over 5 years both as an agent and in property maintenance and management, Matthew is known for his compassionate yet focused demeanour which is vital in an industry that can sometimes include harsh realities.
Ready to make a move? Matthew will give you solid advice you can trust with no ulterior motives.
Recent Listings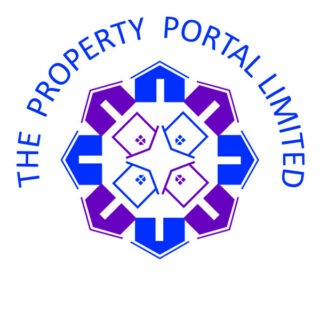 $8,995,000
4 Beds, 4 Baths
View Now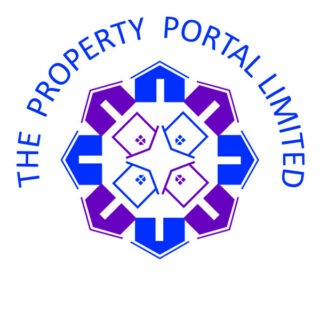 $2,500 /Mth (USD)
3 Beds, 3 Baths
View Now