Matthew Garnet Ramkissoon
---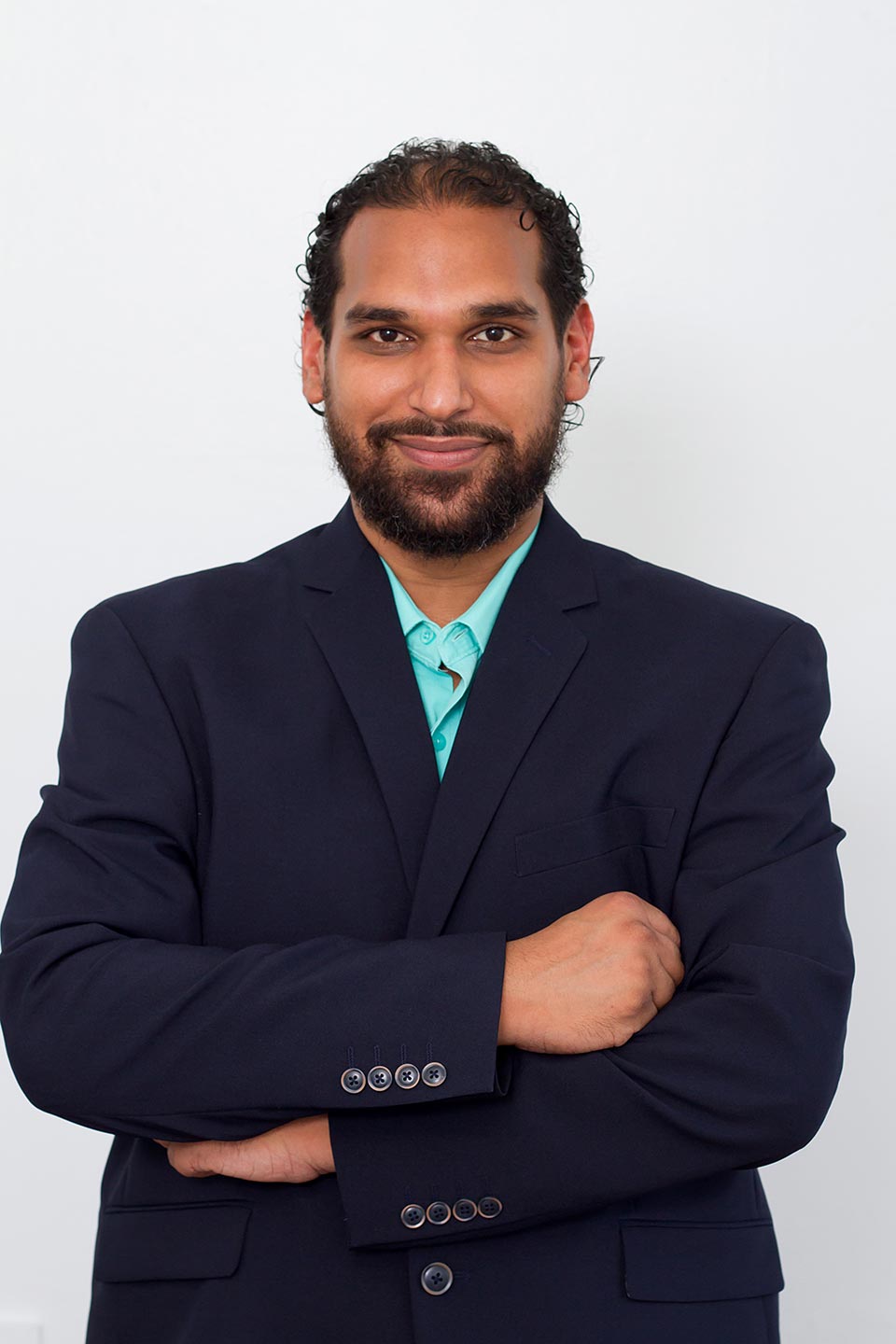 Matthew Garnet Ramkissoon
Alcazar Realtors
By keeping on the cutting edge of new and developing trends in real estate and interior design combined with his patient and meticulous demeanor, Matthew is able to break through the industry norms to offer a complete and unparalleled customer oriented experience. Our southern specialist, central connoisseur and east expert, Matthew is thrilled to be a key player in the process and considers his clients' trust a privilege and takes the responsibility to heart.
Described as a man of many passions, Matthew brings a dynamic and diverse skill set to the agency. From his love for the performing arts, media production history and having served almost 12 years as a qualified by experience colour consultant and paint technician, Matthew stands out as a wealth of unique advice and vision.
His customer service training makes him easily relatable and combined with his honest and fun loving personality; his clients are surely in for an amazing experience. Most importantly, he is always willing to go the extra mile to ensure that whether you're buying, selling or renting, he serves and protects your best interest. Matthew has diligence, tenacity, discipline and an insatiable desire to enhance the well being of others is etched into his moral fibre.
Recent Listings