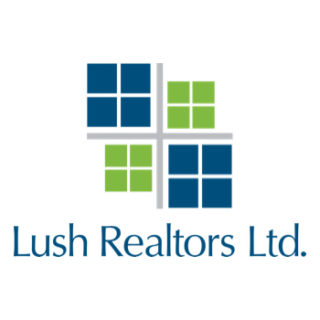 LUSH Realtors Ltd
---
Mission Statement
LUSH Realtors Ltd consists of a team of highly accomplished experienced professionals who are all dedicated to serving the needs of our clients with the utmost professionalism while providing quality customer service. We take great pride in the relationships we build and work relentlessly to make our clients achieve their real estate goals.
Vision
LUSH Realtors aim, is to provide our clients with the highest level of professionalism and quality service, while becoming one of the most successful real estate firms in the Region. We understand that buying or selling a home is more than just a transaction: it's a life-changing experience. We will be there for you through it all. 
Commitment Statement
LUSH Realtors Ltd maintains a full-time staff, of well-trained professional real estate agents continuously striving to provide the best quality of service for our clients and customers.
Our People
Recent Listings