Esteem Estate Management
---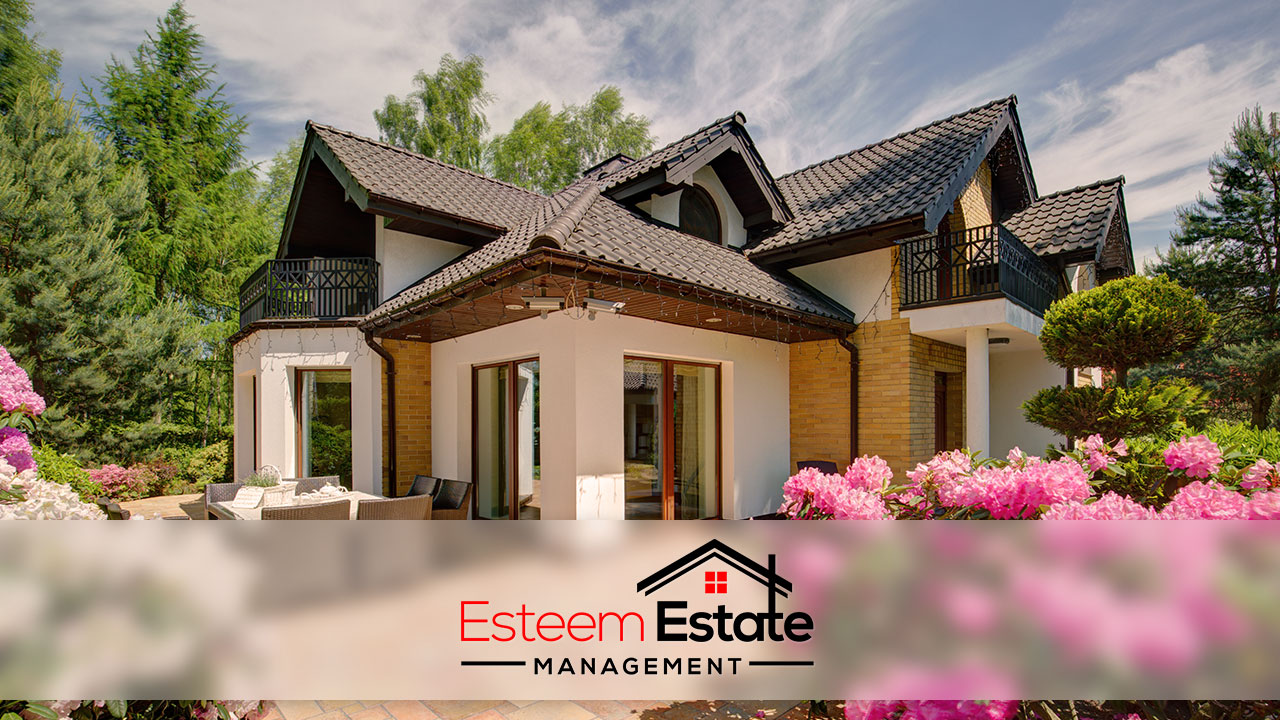 Welcome to Esteem Estate Management Ltd.
At Esteem Estate Management we believe in preservation, expansion and elevation. We are dedicated to providing consumers with statistics and inspiration in the creation of their new founded investment. Our dynamic team of professionals are here to create innovative solutions and make quick decisions that will secure your investment opportunity. We strongly believe that real estate investment has two characteristics:
1. The Emotional– characterized by Passion and Dedication
2. The Technical – characterized by Competence, Reliability and Organization.
By integrating these two characteristics into every interaction a client will be provided with, exceptional customer service and therefore our company will gain a lifelong client.
Our services includes:
Management of properties
Property acquisition
Property Rentals
Vacation stays - Trinidad and Tobago, Florida, Panama and much more.
Contact Details:
Phone: 1-868-361-1976

Email: info@esteemestateltd.com/shellybrathwaite2603@gmail.com
---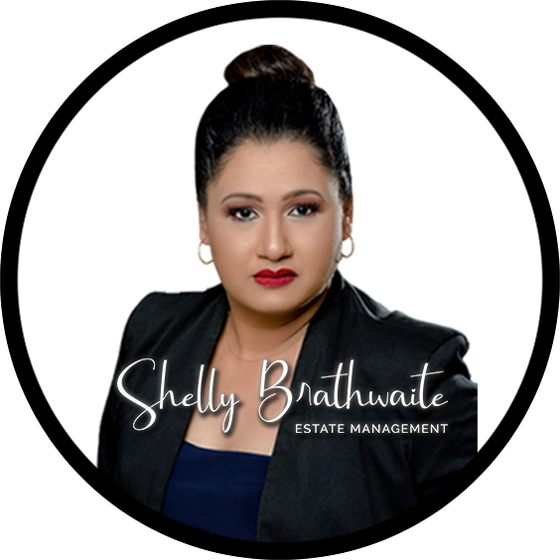 Our Agent
SHELLY BRATHWAITE - BSc. MSc.
As a business owner, I understand the need to deliver reliable - trusted service to clients. It is imperative that as an agent you can provide memorable "experiences". I have been serving customers for over fifteen years and have built successful customer relationships. Our customers extend their appreciation by regularly referring our services and therefore building our reliable client database .
My Mission is to be the leader in providing responsible and superior service.
My Growth will be based on adhering to the highest standards of performance and professionalism.
My Goal is to assist my clients in fulfilling their desired goals using my expertise.
Recent Listings